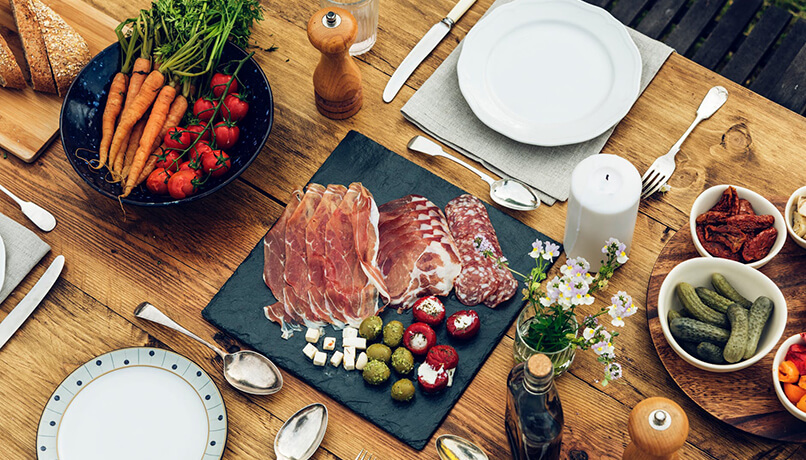 As anyone who has worked in a team will know, there's nothing worse than working with people who don't cooperate or simply don't want to be there. A strong team who share the same vision is a team that will guarantee success, and teamwork (like in any field of hospitality), is an integral part of any kitchen - and it isn't just the chef's job to make sure his team work well together.

We have spoken to nine chef's about how to build a great team, and here's their expert advice.
David Carnegie - Catering Manager at Sodexo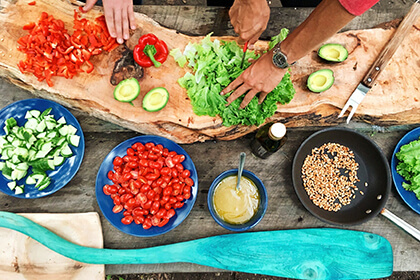 Building a team - wow, where will you find 10, 20 or 30 other people with the same passion, love and commitment to the job. The short answer is that you won't - so stop looking.

What you will find is that there are a lot of people who will have there own skills and passion, all you need to do is nurture and grow those skills, and you will have a great team. Also, you should remember that you can learn just as much from your team as they will learn from you. Treat them well, give them a good work life balance and reward them well, and what you will get back in return is a team who will be very loyal to you and your business.

They will look after your reputation and promote your business. So, if you want a good team, you need one that uses the skills they already have and a team that you can teach the required skills for your business and a team that you can learn from. If you do that, then you will have a great team that will keep on giving for a long time. Remember, a small investment in time at the start will provide great rewards in the future.
Antonio Favuzzi - Head Chef at Mortimer house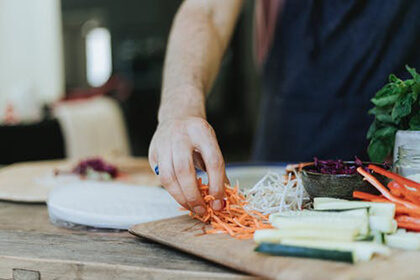 Selecting the team is one of the most challenging aspects of being a chef. Finding the right people with your desired work ethic, personality and passion is paramount to the successful running (and good morale!) of any kitchen.

Strong leadership is needed to guide talent and focus fresh minds, and to develop skills through practice, advice and example. A kitchen is only as great as the sum of all of its parts - so from the kitchen porter to the head chef, attitude and passion are the most valuable assets.
Katie Mccormick - Sous Chef at the Strathaven Hotel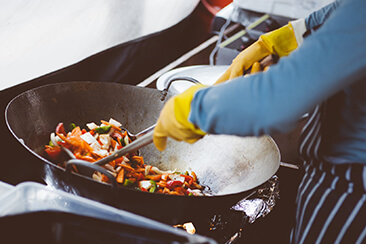 Excellent team building is down to many things. Ultimately, it's about having a good relationship with the team and taking a group of different persons and blending them to form a team that is as strong as each other.

Get to know someone, know what makes them tick, figure how to get the best out of someone. I always find that it's more about how you ask, rather than what you ask.

Respect is a two-way street - I'd never ask someone do something I haven't or wouldn't do. And always lead by example.

Fairley Wijesinghe - Hospitality Chef Manager in Health & Aged Care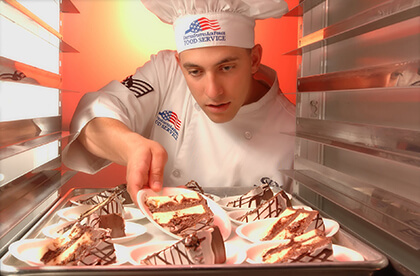 To build a great team in the kitchen, engagement is the key. However, you also need to share your vision of the dish, menu, or whatever you may be creating. It has to be shared with everyone, and not just in the chef's mind.

You need to nurture your ideas with contributions from the team and ensure everyone has a part throughout. It's like a sports team - everyone gets to do their bit, so give each person responsibility and ownership.

Some chefs try to live their dream through their team, and this is not good, it has to be a collaborative effort in the kitchen if you are to be a winning team. You also have to share the rewards with your team.
Andrew Scott – Development Chef at Miele Great Britain
Building a good brigade can take years to achieve if you are aiming at Michelin stars or Rosettes. Obviously, a good right-hand chef is key to the structure, and a can-do sous chef that you give influence on the menu too can be invaluable. After that its a balance of junior and senior chefs that can be swapped on different sections if there is sickness or different levels of business. Remember a team is only as good as its weakest member!

Kyle Greenwood – Sous Chef at Peace and loaf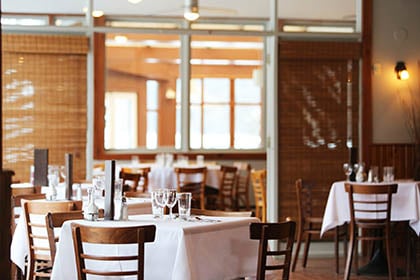 In many kitchens, your face has to fit the bill. It's not all about talent. It takes all sorts of different personalities and skillsets to build a good team. It can be hard looking for the RIGHT chef, as many of them are already in good kitchens or are just not there in that area. Then it's managing them certain individuals and allowing them to apply their knowledge to the menu may it be a fish or the use of different techniques during the cooking process.

All I personally ask of a team member is to work within the unit. Talk and share problems. Dress up. Turn up and enjoy the service.

Roger Guy – Chef and Manager at Aspens Services Ltd
Team building is an essential skill for any leader; this is especially true in a production kitchen. For me, I have found some golden rules that I have learnt (sometimes the hard way) over the years. I would urge any young chef/caterer to consider the points I have outlined below, I see them as the 5 pillars of effective team building:

1. Be clear on your goals for your team and your business - review these regularly and share them will your team and encourage comment and reflection.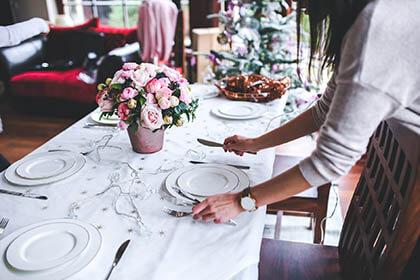 2. Leaders need to lead - this is indeed a true skill. For me, it comes from humility, a genuine desire to see others succeed and the conviction to take the difficult decisions.

3. Always remember every member of your team has a choice, they don't have to work with you, and they have no debt to you. The old adage is true; you must earn loyalty and respect.

4. Never fake it - be honest with your team and if they exceed your skills and ability to praise them and hold them high.

5. You are only as strong as your weakest link - and never forget if there is a weakness in your team; it is your weakness. You need to resolve it through coaching, encouragement, or if needed taking the tough decision.

Building great teams will live with you forever, failing them will seriously damage your career and your reputation. Work hard, stay true and be honest. Good Luck!
Francis Ubah - Commis Chef at Fuller's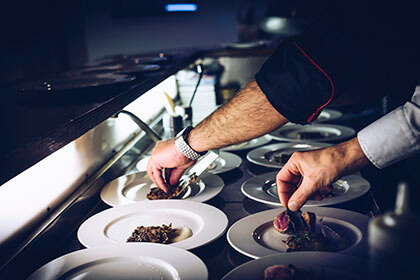 Leadership plays a vital role in team building. It is the job of both the leader and the rest of the team members to build a great team. A passionate leader with excellent leadership and communication skills helps in the growth and success of the kitchen. Every member of the kitchen team needs to respect and trust each other to play a good role as a great team.

Additionally, the kitchen team requires commitment and more training in the role they play to enable them to learn and improve. Consequently, a great team need to share their knowledge and expertise with one another to become successful.

Francesca Allegra - Sushi Chef
Many chefs claim that it's a challenge to build a great team, but personally, I'm afraid I have to disagree, and I will explain why. We are humans, and we are all different - technically anything can happen. So, I would create a good team noting how people worked and cooperate with each other in a time frame. By the way, in a great team, there should always be a cool head chef who is calm and well organized.