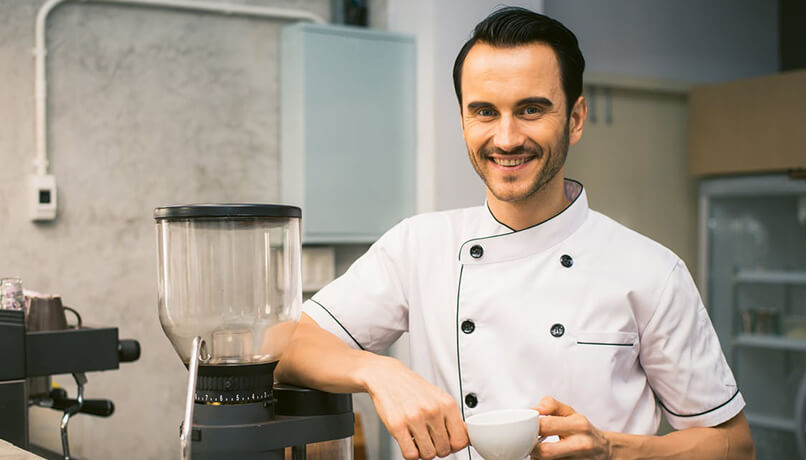 Here are the five biggest challenges I face as a restaurant manager, and how I try to overcome them.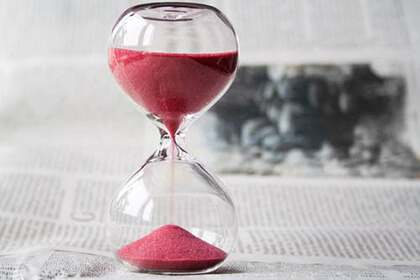 1. Time management
To be a successful restaurant manager, it's imperative to show your presence in the front of house. Leading your team from the front of house every day will give them more confidence. Your presence in the front of house and the ability to take on some 'hands-on' work will build a mutual respect with your team. However, this will make it much harder to find time for the back of house operations. Thus, time management is one of the biggest challenges I face as a restaurant manager!

2. Establishing a routine
If you work in the hospitality sector, you know already how schedules work in this industry. Your working time changes every week, and you might even need to make some changes to your schedule during the week too. Early, 'split', late shifts we have them all in one-week most of the time. This makes having a set routine hard, and it even messes up your sleep cycle very often (if you manage to establish one).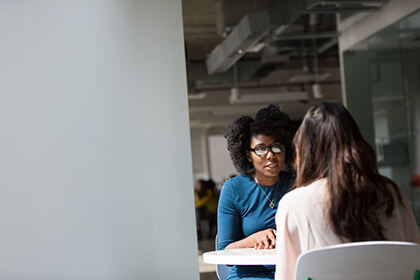 3. Finding people to develop
We, as restaurant managers, usually have quite big teams around us. However, the majority of the team is made of young adults, students and even teens aged 16 and 17. For these people working in a restaurant is just a temporary job and hardly ever anyone considers it as a career choice. This makes it very hard to find people you want to develop and help them grow in the industry.

4. Recruitment
One of the biggest and in my opinion, the hardest to overcome obstacle is recruitment. Finding the right people for this industry is extremely hard, especially if you want to keep your retention as low as possible (which is super important). This links together with the previous obstacle – 'finding people to develop'. Most people that are looking at working in restaurants as a team member are looking for a temporary job, which makes the recruitment process ongoing and never-ending.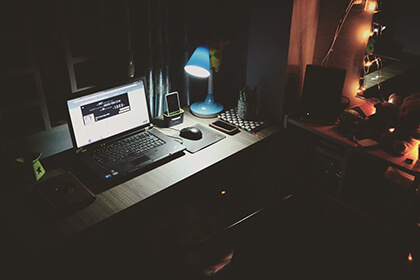 5. Keeping work inside your work hours
Being a restaurant manager means that you will hardly ever be 'off'. These days most restaurants operate 7 days a week and from early morning to late at night. This makes us Restaurant Managers almost like "'on-call doctors'. You never know when an emergency will arise, and at the very least you will have to pick up the phone and sometimes, though rarely, rush to the restaurant. Also referring to my 1st obstacle 'time management', if you spend a lot of time in front of house. If you want to be successful, you will have to take care of your operations side of the business outside of your work hours.