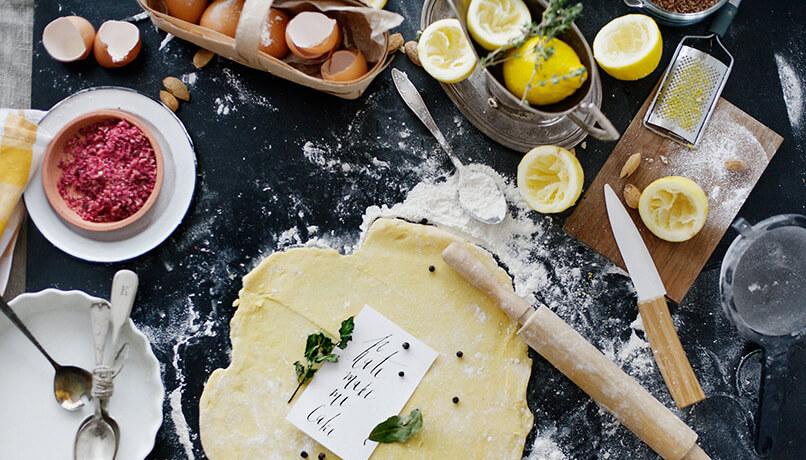 What piece of advice would I give to a chef just starting their career?

Love your job
Firstly, you have to love cooking. Being a chef and not loving your job is not easy - so have a passion for the culinary arts field. It takes dedication to become an expert on how to cook - stuff the ego, nobody wants to hear you ramble incessantly about how good you think you are, or why your food is more technically sound. It's about humility and using food as a medium to express yourself.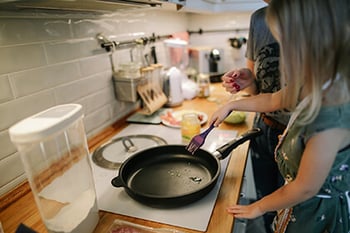 Always be learning
Second, you have to learn a lot about cooking. Visit good restaurants to get a sense of how they are run. If you can, pay attention to the roles the staff are playing, and how they work together to make the restaurant run smoothly. Cooking at a restaurant is nothing like cooking at home, and there is a lot of useful information and ideas on menus.
Keep up with the trends
Third, you have to move on with cooking trends, also known as learning new skills. Have an obsession with new flavours and trends and an awareness of your competition. Have multiple people sample your dishes. What tastes right to you may be too spicy or salty for some. The larger the sample crowds the better idea of how your dish would do in a restaurant setting.
Be nice to everyone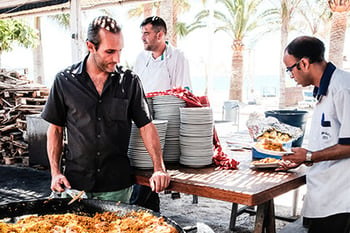 Fourth, Be nice to everyone in the kitchen, keep quiet and your head down, ask questions work hard and offer to help others; the pot washers and guests you meet today may be your boss tomorrow. You will learn faster by helping others, everyone has a different technique keep yourself abreast of the latest food trends. Eat out, get to know other people in the business, and keep your culinary skills sharp. Start thinking creatively and with an eye toward what ensures the success of a restaurant.
Be prepared to make sacrifices
It is not unheard of chefs to work very long hours in top hotels and restaurants, and you will need to think of this if considering to work as a chef in a top hotel or restaurant. Many chefs often work 10 to up to 18 hours a day!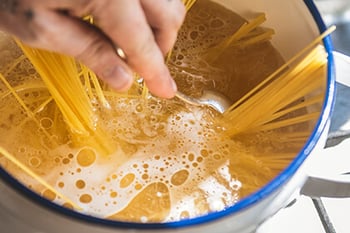 To embark on the path of becoming a Chef involves self-sacrifice. You'll miss most holidays and birthdays. You will no longer live a civilian life of working 9 to 5. Nothing about your life will be normal, but who wants normal? You'll face obstacles, and you will be tested. Being a chef is the only job there is that when you enter a competition, the prize is to go to a new restaurant to cook.
"So long as people don't know how to eat they will not have good cooks". - Auguste Escoffier, the king of chefs and the chef of kings