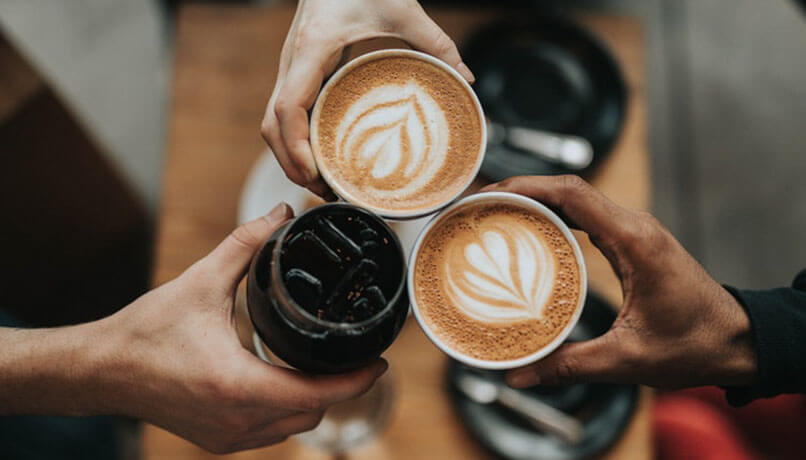 Building a great team is an essential part of any business - but what does this take? I think there are six steps to building a great team, and if you follow these, you will create the best team.

1. Focus on roles
A thorough selection process for picking your team members has greater long-term benefits, even if this means you spend more time recruiting than you'd like to. Set out the roles in the kitchen you wish to use and then recruit for that role you need relying on the strengths of the staff.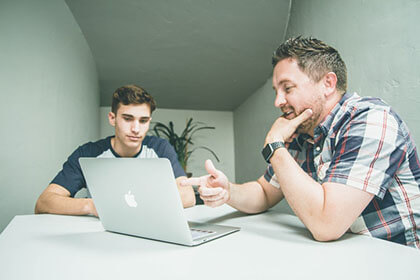 2. Value each role
If you value each of the roles and the person you have placed in that role, they will always do the best they can for you.

3. Communicate
Excellent communication within the team will always grow a strong bond within the kitchen; everyone will understand the job roles of each person in the kitchen.

4. Set goals
If you set goals for each person, they will be able to grow and see a future in your business. Allow each member of staff to have promotion within the team and not to see it as a dead end job role. If they can see a better future, your team will not become complacent. Each team member will give 100% and will want to stay and work within your employment. Encourage your team to enter competitions and provide support through them.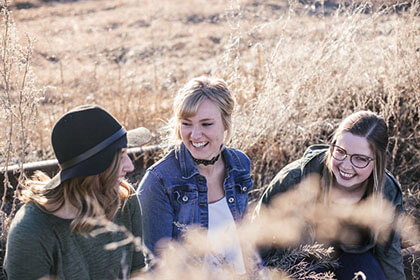 5. Celebrate successes and failures
If you support your team through everything, they will support you. Put up a robust scaffolding system in your employment - each team member should be able to help each other and therefore support you in the growth of your business.

6. Know each other
Now I don't mean go out and get drunk together - I mean talk to each other. A great team knows each other well as you spend more time together, so you can tell if others around them are not feeling themselves. This allows the scaffolding you have put in place to hold and makes the team even stronger.
If you follow these six steps, your team will be amazing and will help you to grow.