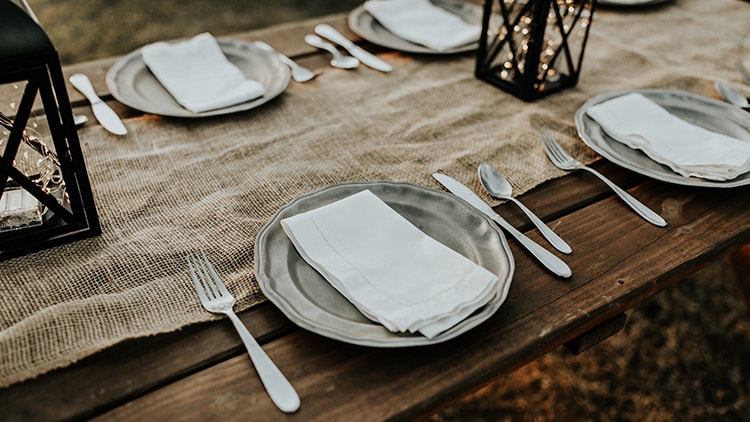 My aspirations were to always work in the highest standard operations with the most experienced people who I felt would give me the best start in my career.
This happened for me and I am most grateful for that wonderful experience, however whilst I focused on the quality of product and service offered, I should have complemented that experience with a greater understanding of the financial operation of that business and the mechanics of that business model.

I have more than made up for that now, but we must always remember that beneath that great customer experience that we strive to deliver, exists the need for that operation to be a profitable and sustainable business.

This focus on cost control and margin management should be given greater emphasis in any hospitality management training or education to ensure that the industry develops future hospitality businessmen.