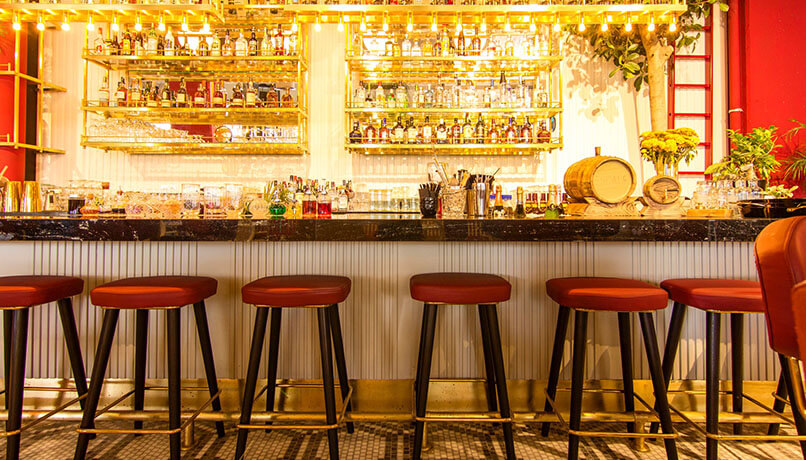 In any restaurant that has a reservation system, no-shows are inevitable. However, there are also lots of steps you can take to reduce them drastically! We have spoken to four experienced chefs about their thoughts on reducing no-shows, and here is their advice.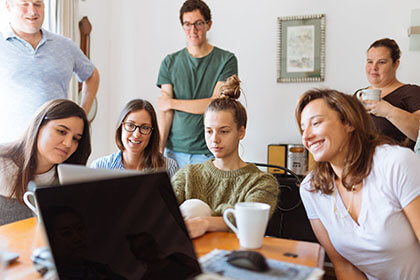 James Taylor – Owner & Chef of Beastro
A restaurant is only as good as its team! The most important aspect when building a team is trust, trusting that they have your back, trusting that they will give 100% to make sure what leaves the kitchen is perfect. It's about finding people that can communicate with each other and grow together. Building a great team is exceptionally difficult, but it's necessary.
Nikolas Lefkimiatis – AGM at Trafalgar Tavern
No-shows are not inevitable, and it shouldn't be every restaurateur's disappointment. People have every right not to make it to their dinner table, and it is usually for a good reason. As restaurateurs, we can eliminate no-shows with many different ways based on our restaurant's type.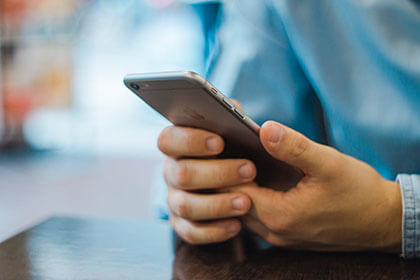 For an establishment that benefits from location, a policy with a time frame on how long the table will be held-wait could make the no-show tables available to walk-in customers after 15 to 30 minutes, eliminating the loss to only this 15 to 30 mins wait.

For a restaurant that depends only on bookings, a simple confirmation call closer to the time of the reservation will keep your mind in peace or give you the chance to offer the table to the guests on your waiting list eliminating any loss.

For establishments that can offer a large bar area and also accept walk-in tables, it is essential to make this area very comfortable and inviting offering small tester appetizers and delicious cocktails for those walk-in guests who don't mind waiting for the right table at the right time!
Rory Frith - Self-Employed Hospitality and Management Consultant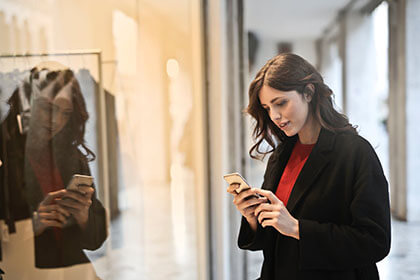 I think the most effective solution, but can also effective the number of reservations made is to charge a non-refundable reservation fee. This fee which is charged per person, will then be taken off the bill at the end. This certainly will reduce the issue of no shows.

Another option is to provide a text message reminder at a decided time before their reservation which they have the option to cancel. This is an easier option for the client and allows the restaurant to try and make a new reservation and not miss out on losing revenue from the unused table.

The last option is to provide a last-minute waiting list and try to see if a new customer is willing to fill the no show at the last minute but is a bit more stressful for the restaurant and the customer.
Ash Tree – Self Employed Catering and Hospitality Consultant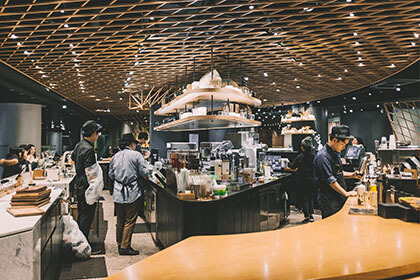 No-shows are a regular occurrence in the industry. In my experience to reduce this, you can - only hold a table for 15 minutes and tell the customer this at time of booking. Take the customers phone number and give them a gentle reminder after 10 minutes - don't be afraid to take a deposit, especially for larger tables/bookings. Have a clear cancellation policy and charge the customer if they give less than 24 hours notice of cancellation.
Ahmed Ibrahim – Self-Employed Hotel & Resort Consultant
I would like to share with you my experience in reducing no shows which are usually used during the peak periods. We use tactics like taking all the reservation contacts and giving them a call on the same day of their reservation.

At the same time, we overbook by a controlled percentage which helped us very much to secure our business; however, please be careful when you are using this tool not to damage your repetition. From your experience of your usual no shows, you can estimate your overbooking percentage. Moreover, looking into your quality and your service also is a very good tool for reducing your no-shows.