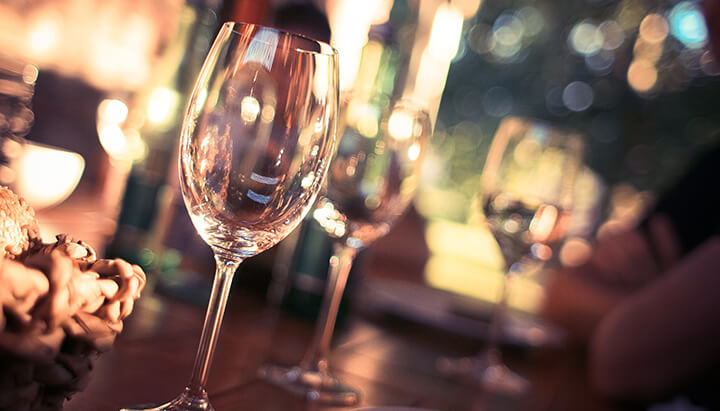 Whoever decides to take the restaurant side path of development will possibly progressively grow in various roles with the possible goal of becoming a restaurant manager one day. I believe that whoever wants to take this road must make sure that understand what it really takes to become a restaurant manager.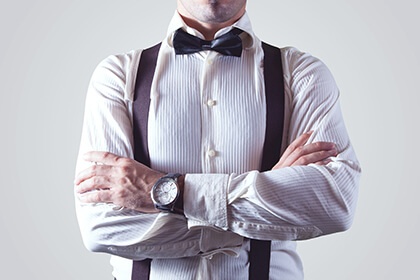 Everybody nowadays wants to grow fast, achieve promotions and salary increases time after time. Becoming a restaurant manager requires many skills and commitment to the role.

I personally believe that each individual that takes this path must be very true to themselves and overcome their weaknesses, fine-tune their skills and abilities in the process of growth. Growing steadily and responsibly is the biggest gift that any individual can do to oneself.

Wearing a suit does not automatically make somebody a manager. Managing a restaurant is a very complex task and require in-depth knowledge about every single department and facets. Across my career, I met several individuals that were managers, but they were not really managing. They were not ready yet to take on that role, nor did they understand the actual meaning of it. Some were promoted, but they did not have the right level of experience or knowledge.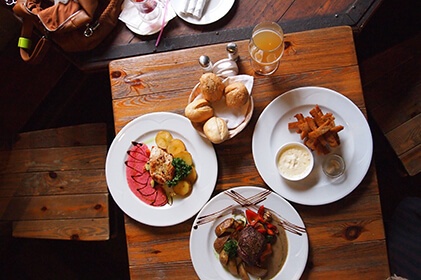 The real potential managers who found themselves in that situation did all they could to represent the role with pride; they did all they could to bridge the gap between their level of experience/knowledge and their actual reality.

For me, a manager and even more so a restaurant manager is someone who manages first of all his/her own emotions, the way they speak and the words they use. How a manager communicates determines whether they get the best or worst out of their team. Being able to offer guidance and support is core in such a role.
Managing means managing several things:
Mood of the team and every team member

Motivation

Atmosphere in the restaurant

Quality of the service

Energy level of the team

Quality of the speech and the way of interaction

Delivery and the timing of a message

Standards and the values of the restaurant itself

Overall guest memories and so on.
As a restaurant manager, certain values are of utmost importance. Being Responsible, ethical and act with integrity is the biggest credibility act that anyone can do towards the credibility of their role.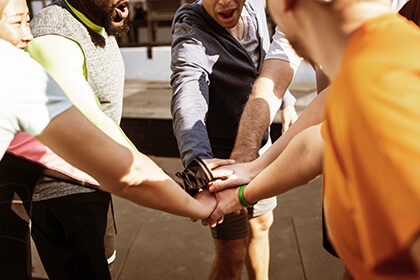 Opening and closing the till can be done by anyone, a responsible manager is the one who is aware of the great trust a company has put on himself/herself and does all that is possible to maintain that expectation and possibly exceed it.

The main essence of a restaurant manager is to ensure that they can communicate downwards and upwards in the same way and to ensure that every single piece of information, standards, values, is strictly monitored and implemented. When someone succeeds in doing and all the above, they're ready to take another step towards overseeing the overall managing of a restaurant.
Good Luck future restaurant managers, hope my thoughts can be of help. In any case, remember that this is really a wonderful industry and that if you truly enjoy what you do, you don't work a minute of your life.