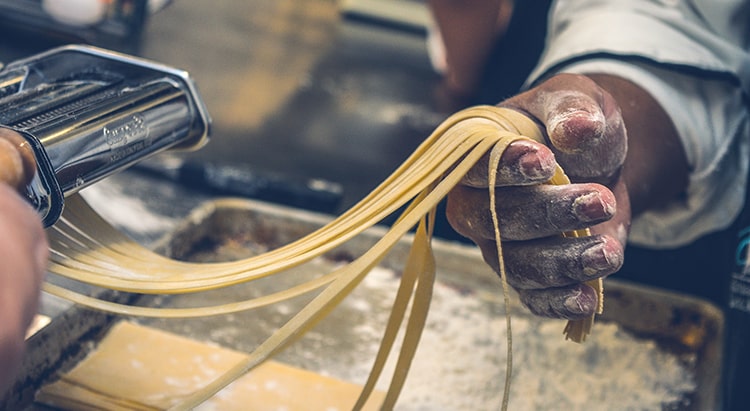 One thing I would look back on would be to make sure I was more selective in my choices when moving from a current role.
It is important to have as many options available and to look at the progression of the company in the long-term and not just at what will suit you at that time.
At the start of a career, I believe it is important to gain as much experience as possible, not only in different venues/companies, but also in various roles in order to give you a more holistic view of the industry you are working in.
This will also give you a better opportunity further down the line when you are looking for more longevity in your employment, and will be crucial in making more informed choices. Having worked in different positions will also assist you in becoming a more rounded Manager with a better understanding of the venue/business as a whole.
Most importantly look for companies that really invest in the development of their staff and focus on creating a working environment that is conducive to progression, healthy, and fun to be in!