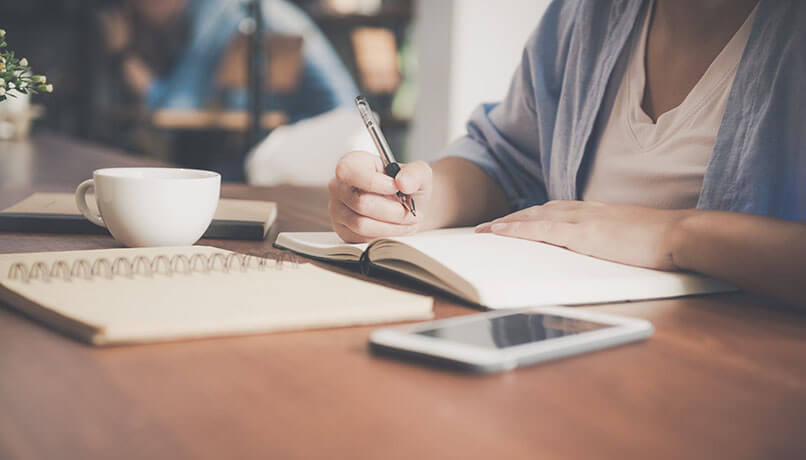 The power of the blog is infinite. A blog is short for 'web-log' and is exactly what the name implies, i.e. a descriptive piece of text written on an electronic social media platform rather like a high tech diary/journal entry.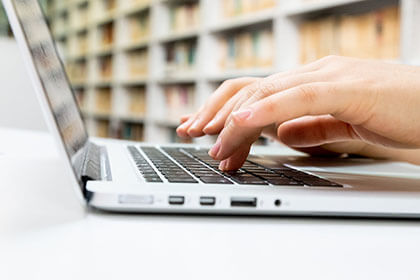 It's a carte blanche to write anything one likes about their goods, products, services at any time and without having to go through gatekeepers like one would need to do if using traditional media. With that in mind, it is apparent that this is an excellent medium to disseminate information.

The biggest hurdles for me were to decide:
1. That I would start a blog
2. The name and web address
3. The content
4. The frequency

I was always into food and decided in December 2013 that I would start. I brainstormed some names on paper and settled for Belfastfoodman and then registered my web site and all my social media accounts. I decided I was going to write about food and in particular local produce and restaurants.

I decided I would post at least once a week. I've been tweaking ever since! The important points to note if one is thinking of blogging is who will write the content, who will post it, who will monitor it, and how often and how much time to devote. Personally, I would suggest to set it all up; it's a great learning experience!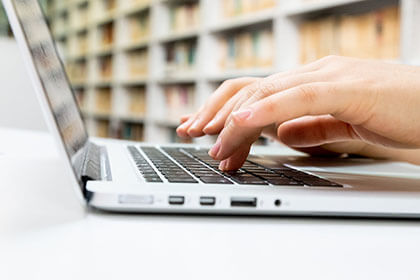 Then dedicate a time per week to pick a title, research, write and post. There are so many different topics to write about - one could blog about food, drink, service, business, people, recipes, specials - the list is endless. It's a great way to advertise what one has to offer and is a great way to connect with potential customers.

The best advice is to decide to start and then take action. There is a lot to learn on the journey.