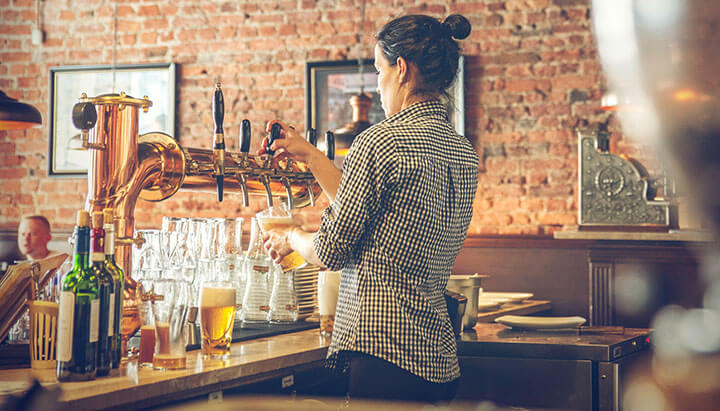 I believe that it takes a great leader to build a great team - someone who is not afraid to change direction, someone who is disciplined enough to make the difficult decisions and implement standards and ensure that they are being met.

Understanding your team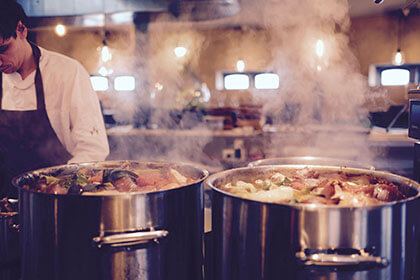 It doesn't matter where you are in the world or what environment that you are in, your team is the biggest asset that you will invest in, so getting to know your team is key; understanding their core strengths and weaknesses and accepting that not everyone is at the same level or coming from the same direction. Fully knowing your team's ability and their strengths, knowing who to put where and at what time to do which job means that you have invested time in them.

In the kitchen environment you are not always going to be managing chefs who turn up with a book of knowledge and fundamentals of how to do things by the textbook, you are going to be managing ego's, a constant 'chef chef look at me chef' and that constant nagging for attention that you leave with your partner in the morning.
Personal evaluation is essential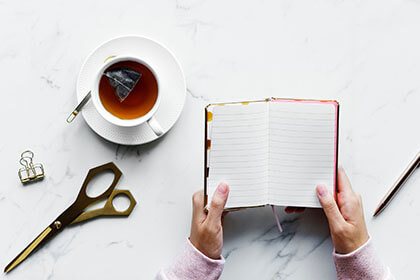 Check how effective you are as a leader, measure how your teams accept your ideas and how well you are delivering these ideas. Try different delivery tactics, just because on paper your name happens to sit underneath the managers heading doesn't mean that you are an effective leader. Accept accountability into what you do and make the decision to change direction in the instance that productivity is not equal to the quality, and the consistency set out in the company in most cases meets your standards.
Celebrate the team's success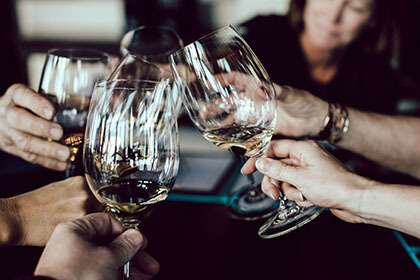 All too often in today's society where people are working harder, longer and faster; team successes are getting overlooked. They are not going unnoticed, but the team need to take a step back, breathe and really question why something was successful, why did it work, how can we implement the learnings from one thing to another to mirror the success.
Effective communication is important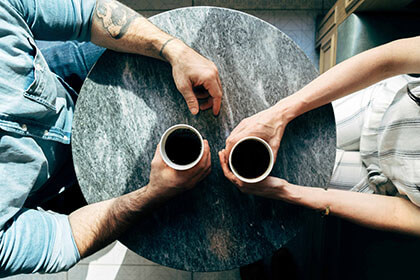 Accept feedback whether it be positive or negative because if the team never hears the negative feedback, how can they build or correct it? Also, remember feedback is a two-way communication, so you need to make the time to listen to the team, to make them feel like they have been heard.
Even good teams make mistakes in the kitchen, but it's the great teams that never let the mistakes leave the kitchen.