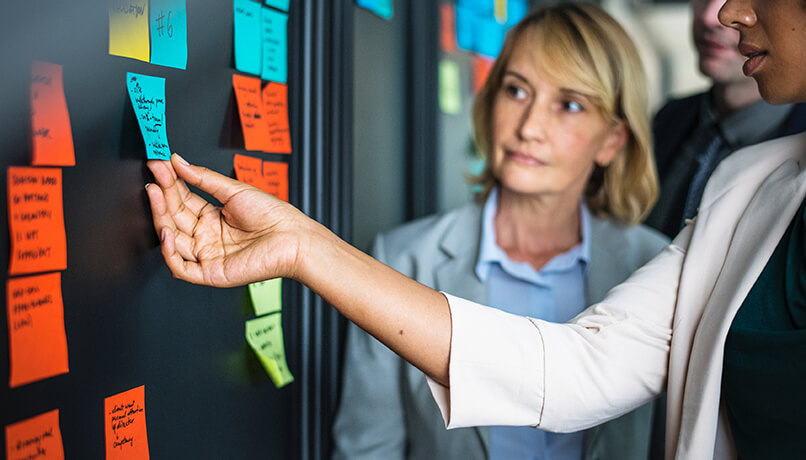 I've just come through the busiest week of the year outside of Christmas with my team. August Bank holiday - and the festivals are always a fantastic week for us.

Each year we set new records for hourly, daily and weekly sales. We recruited 30 extra team members to join us over summer, and many of these were at the start of either their career in catering or the beginning of their management journey. It's such an exciting time in someone's career.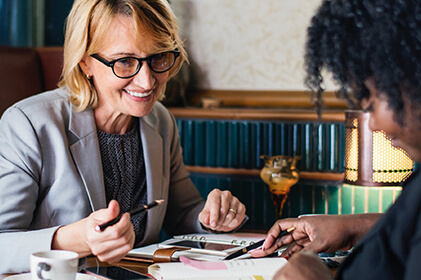 At the interview stage, I made sure I talked everybody through what their role was, what the culture was like within the brand/ unit they were going to work in and the leadership style of the manager they would be working with. There are three essential things in my mind, for anybody starting out in management - pick the right brand and culture fit for you! You can be just as fulfilled and have great development within the QSR market as you can in full service (some even offer opportunities internationally) - it's all about where you can be challenged, but also have fun at the same time.

There are different challenges within catering; contract catering can be extremely cost-focused, but hours of work tend to be more controlled within a B&I or education environment, you also have more chance of weekends off! Stadia is full-on, all of the time, but an amazing buzz when you've finished your day — lots of long hours here. High street full service, you will be working most weekends, and lots of evenings starting out, motorway service areas/QSR you get the benefit of being able to work within multi-brands whilst having one employer on your CV, it's some early morning starts, but easy to get Saturday nights off as it's not busy.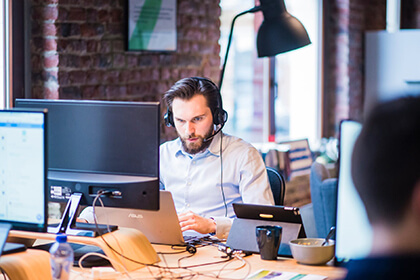 The great challenge here is that you learn to adapt very quickly and think on your feet. You cannot control if there is an accident and the motorway is shut, but you need to be ready when it reopens, and everybody comes in wanting food and a drink.
Culture/Leadership
Do not, ever, stay in a toxic culture where the value you bring is not appreciated. Your line manager holds your future success in their hands; you want someone to develop and appreciate you, but also someone who will challenge you to come out of your comfort zone. It's not an easy skill to have that balance between nurture and challenge, but it's crucial when you start out.
Commitment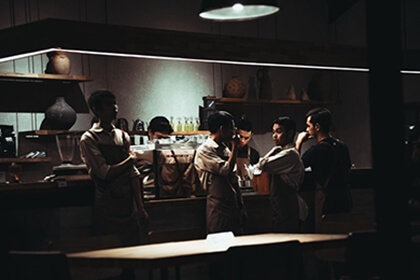 Lastly, don't be afraid of some hard work or long hours. It will help you to grow your knowledge and confidence. Working for the right leader, they will help nurture those skills in you, and it's always good for the team to see that you aren't above "mucking in" when they need help or are having a hectic day. My role is to remove obstacles and make lives easier for my teams for them to make money and ensure the guest has a great experience every visit.