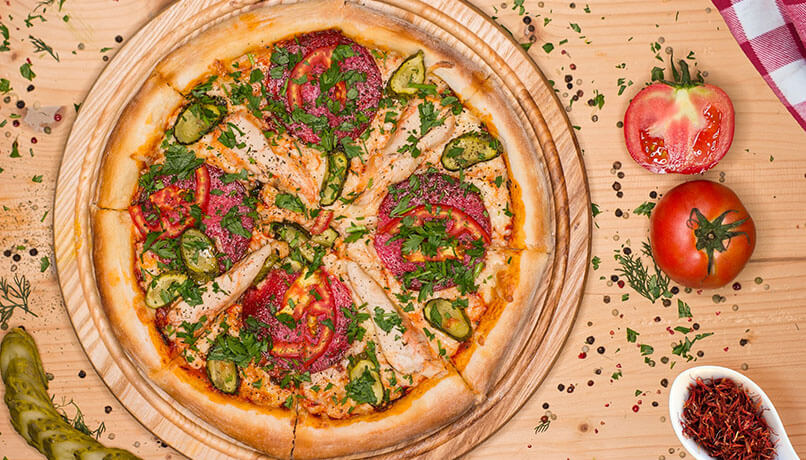 Keeping staff is a challenge for any business. Keeping quality staff is a bigger challenge, especially in the hospitality industry, where quality staff and consistency are constantly scrutinised.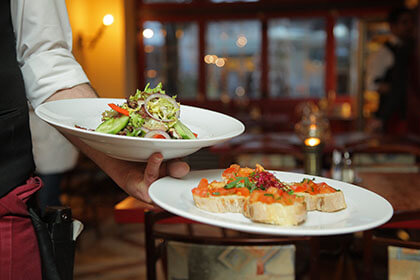 So the question is, how do we retain the key personnel in our establishment? The key, in my view, is showing your staff that there is more to a job than 'just being a waiter/waitress' or being an unappreciated cook. This can be done in a plethora of ways, the worst of which is by pay. Now of course pay should be fair and equitable, however I've found that simply paying someone more rarely (if ever) has a prolonged impact on staff morale.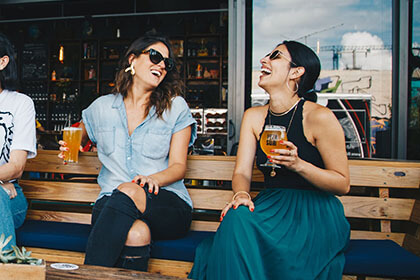 Instead look at other ways of investing in the training and development of staff, show them that there is more to their job than turning up doing the same things day to day - which can get monotonous. Offer gifts/bonuses/incentives for new ideas or dishes. Treat staff well, I treat mine almost like family. We each take turns to buy a pizza before or after work for example (and this is not an explicit practice - it's something which organically happened over time).

What is important is to recognise that whilst you may have staff, you also have a team of individuals which work well together - otherwise your business could be very different. Recognise this, value this and reciprocate this.