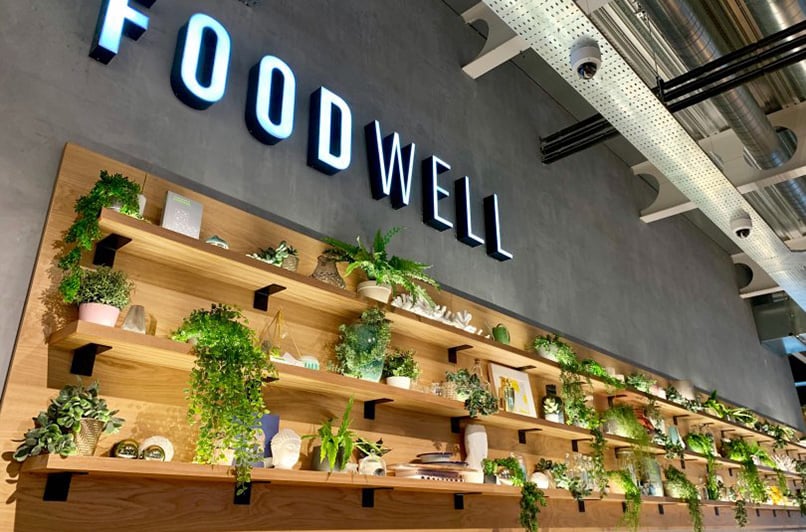 The eagerly anticipated FoodWell has opened its door to the public. The LA-inspired restaurant located in Salford and open 7 days a week you'll always have time to visit.

The Restaurant

A revolutionary concept, FoodWell is all about looking after your mind, body and soul. The stunning 120 cover restaurant is created with your health in mind, the core ingredients used all sourced locally and sustainable were available.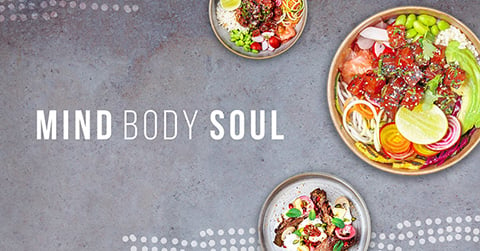 With an extensive vegan menu which boasts a fantastic plant-based offering. An extensive list of sustainable wines and beers are served at the huge 30ft bar. You'll also find a selection of superfood cocktails, kombucha and juices.

If your an early riser, FoodWell has you covered with breakfast served daily. Don't be scared to bring your friends as sharing is encouraged. If your wondering, yes they do brunch at weekends!

The Deli

The deli counter is perfect for those on the go, with a large range of quality and sustainable food available, the deli is a fantastic one-stop shop for your fast food needs.
Simply choose your base, low or high carb and add your protein for a healthy and fast meal. You can click and collect your lunch if you're in a rush!

The Yoga Studio

FoodWell really is a destination like no other, a large onsite yoga studio with space for 30 people boasts high-quality equipment and professional instructors, a sure fire way to stay fit and healthy. After you've eaten your lunch and maybe done a spot of work you can attend one of FoodWells yoga classes for truly and unique experience.

Carbon Free Dining Certified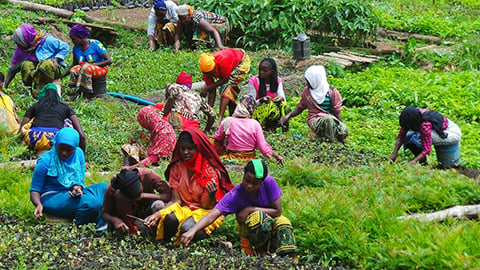 As you now know, the team at FoodWell take sustainability seriously. Nothing demonstrates this more than their partnership with Carbon Free Dining.
For each bill presented at FoodWell their diners now have the opportunity to plant a life-changing fruit tree in the developing world, providing income, education and food to some of the world poorest communities, helping end poverty. Furthermore, each tree planted counterbalances the carbon impact of the meals on the bill.

Currently, the fruit trees so kindly donated by the diners at FoodWell are being planted in the Usambara Mountains of Tanzania, a region which has suffered from significant deforestation in recent years. It's thanks to Carbon Free Dining certified restaurants like FoodWell and their diners that the people of the Usambara Mountains now have a sustainable future in their sights.