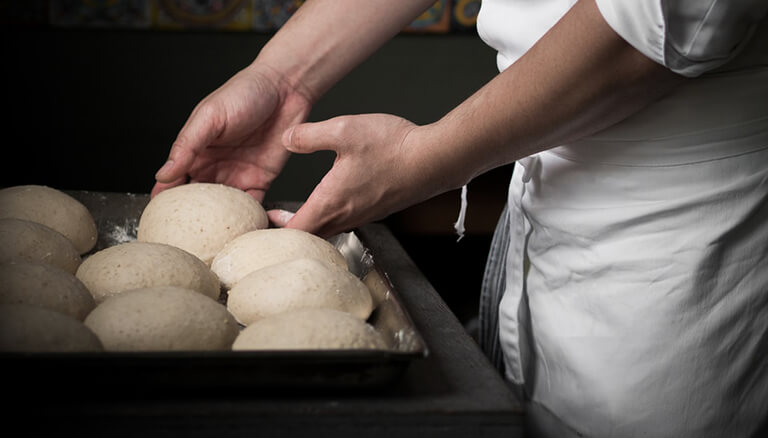 How can you get off to a great start in your chef career? Being a chef can be a tough career with long (and often unsociable) hours, and you'll often be working when your friends with 'normal' jobs will be out having fun.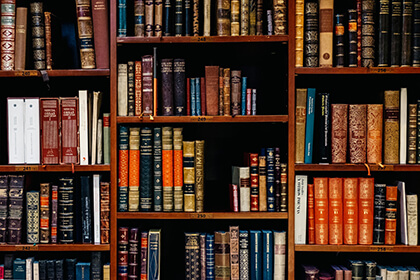 1. Be prepared
Be prepared to work hard and make sure you know what you are getting into before you take on the job would be the first piece of advice I would offer.
2. Gain all the knowledge you can
Be a sponge!. i.e. try to soak up as much knowledge from as many different sources as possible in the kitchen (and front of house too), you can often learn from the KP as well as the head chef. Watch what goes on around you.
3. Listen
Listen to what you are being told, take it on board and use the knowledge you have gained. You have two ears and one mouth - that's the ratio they should be used in.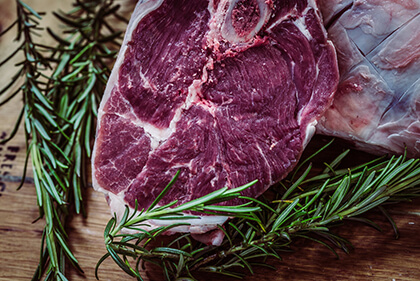 4. Be inquisitive
Be inquisitive and understand why you are doing a particular task or process, not just because 'the chef told you to do it', for example, why are you pan-frying a particular cut of meat and slow cooking another. Don't be afraid to ask and be hungry for knowledge
5. Master the basics
Master the basics first. Learn how to bone, fillet, peel, chop, boil, steam, etc. before you start exploring molecular gastronomy and perfecting your 'signature dish'.
6. Respect everybody
Always be respectful of EVERYBODY in the kitchen, you are a part of a team, and you need to 'have each other's backs.'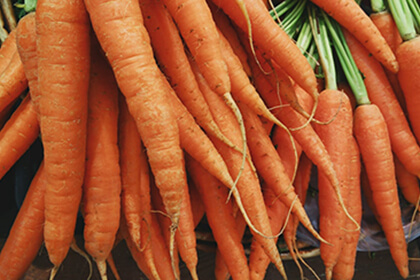 7. Respect your ingredients
Understand and respect your ingredients - a carrot isn't just a carrot. Try to learn how it was grown, what variety is it, where was it grown, how can you draw the best flavour out of it, what does it consist of nutritionally, what is the seasonality of it, how is it best stored (and why). In my personal experience, I have come across many good chefs who don't fully understand the ingredients they work with; they are just materials to get the end result. Truly great chefs do.
8. Stay healthy
Stay fit and healthy (both mentally and physically). Kitchens can be demanding places, and you need to be on top of your game.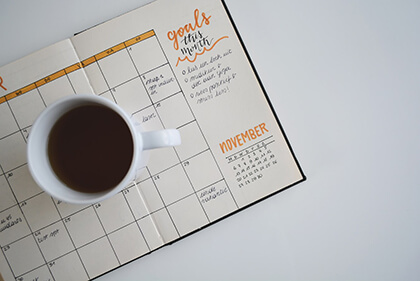 9. Set goals
Have a realistic end goal and work towards it, where do you want to be in 2, 5, 10 and 20 years, and how do you plan on getting there? Your ambitions and plans may change along the way, but if you don't start your journey with a destination in mind, you won't know how to get there.
10. Have fun
Finally, have fun. You will be spending a lot of time doing what you have chosen to do as a career, and you should be enjoying it.