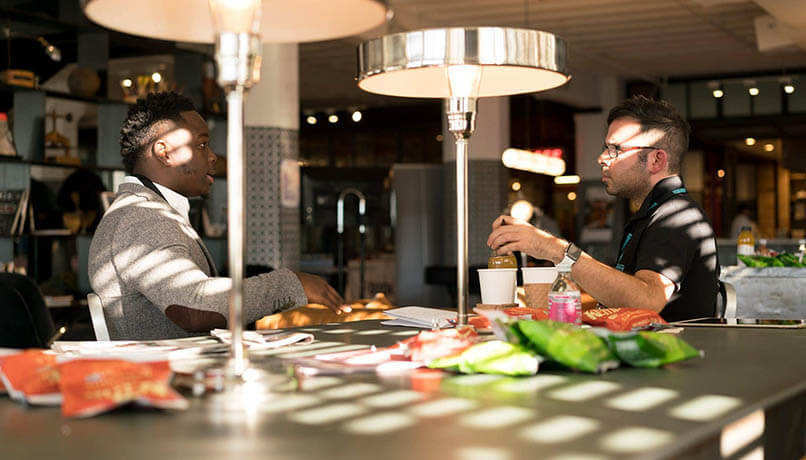 Starting any career is daunting! To put your mind at ease, here are 4 experienced hospitality consultants sharing their advice on how to get off to a fantastic start in your new hospitality career!
James Cunningham - Hospitality Consultant at FreshEye Hospitality Consulting
For years I have said there are two things you need to be to be successful in this industry - passionate and bonker, and both help in equal measure.

This industry is tough; it is relentless; it is exhausting; it is often all-consuming. However, the rewards that come with it are what make it one of the most exciting, exhilarating and entertaining industries to work in.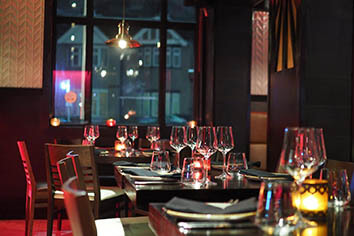 When I started out, I had no idea of the excitement and exhaustion that lay ahead. Like many, I stumbled into it as a student and never left. But within me was a passion that has never died - a desire to create the best experience for every guest, every time, whether that be in four/five-star hotels or fine dining restaurants. I find myself in now or the branded chain restaurants in which I started out.

I think if I had known this even more when I started out, I would have thrown myself in even deeper. As such, I think if we could educate a new generation of hospitality recruits about the huge plus-side to this industry, then we would find recruitment much easier, and would stop the industry as being seen as a stopgap for students on their way to another.
Nikolas Lefkimiatis – AGM at Trafalgar Tavern
When I started my career, one thing I wish I knew is to listen, observe and evaluate before taking any action. Many times, out of excitement, we don't allow our selves to listen and watch the people and situations around us; this can make us act selfishly and insensitive. Listen what everyone is saying, observe and acknowledge where you are and make sure you act at the right time with total respect to everyone.
Mostafa Mahmoud – Self-employed Consultant Chef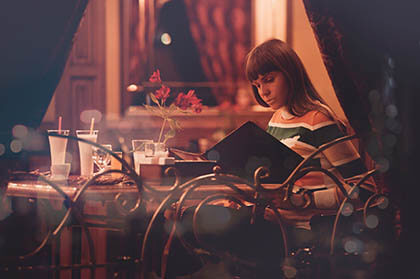 It is a pleasure to share with you my humble views in the field of hospitality. To be successful in any field, your desires must match your dreams, and for your mind to work efficiently, relax and stay away from nervousness and pressure on the mind. Imagine what you want, not what you do not, and always train your unconscious mind to succeed and work with you, not against you.
Rory Frith - Self-Employed Hospitality and Management Consultant
I wish I had known the long hours and poor pay that was associated with the industry until you reach a certain level. It takes time and a passion for all things hospitality to progress up the management chain to where there are more rewards and a work-life balance. Its hard work but a rewarding and enjoyable career for those who enjoy people a service-led industry.