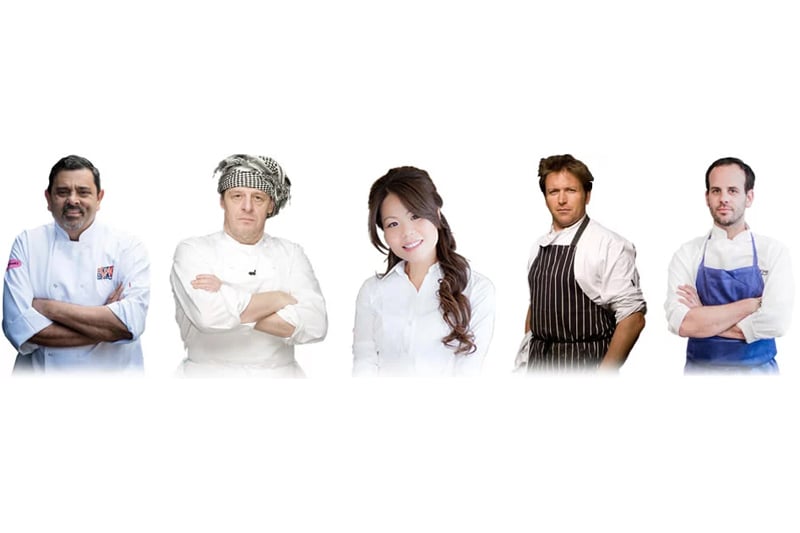 Here at Carbon Free Dining, we felt we needed to give our hospitality experts and title more fitting to their expertise and incredible thought-provoking posts, so it's goodbye to Hospitality Thought Leaders and hello to Hospitality Influencers.

Since it was launched in August 2018, Hospitality Thought Leaders has been hugely successful.

The aim is simple, to help inspire and educate the next generation of hospitality professionals and become an online educational resource all for all topics Hospitality.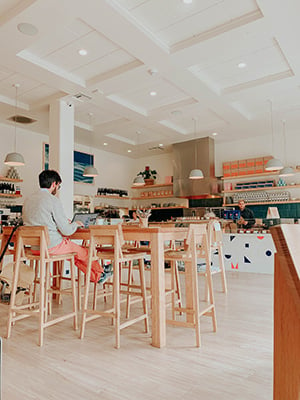 With experts in a range of areas within hospitality such as chefs, marketing managers and restaurant owners, the Carbon Free Dining blog has become a highly informative educational resource.

An education resource which is making a difference, and that's when we had our light bulb moment...

Our experts are having a positive influence on the industry by sharing well-informed thoughts on a range of topics.

Having had feedback from Hospitality Thought Leaders about changing the name, we couldn't agree more! so it'a goodbye Hospitality Thought Leaders and hello Hospitality Influencers!

By giving up a small amount of their time and sharing their thoughts, Hospitality Influencers are helping solve problems and inspiring others through education. For that, we express our immense gratitude.

If you're reading this thinking, you would like to contribute to this amazing online community, educating and inspiring others, at the same time raising your profile.

Click here to apply to become a Hospitality Influencer.