When hiring in a restaurant, you need to be aware that there is a difference between the front of house and back of house staff.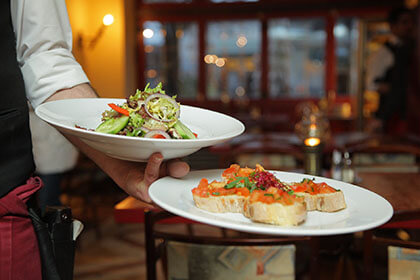 For Americans in the front of the house, there's an attitude that their income is supplemented with tips, and that many live well beyond actual monetary monthly allotment. When your staff is paid a living wage it is easier to keep them, correct? However, I have worked all over the world, and find the simplicity in that arrangement that PAY equals STAY.

The back of the house is an entirely different story. Autonomous hire and firepower is the best way to keep your staff here. In "Sin City" you get no choice in who you hire. Human resources are the way people get work.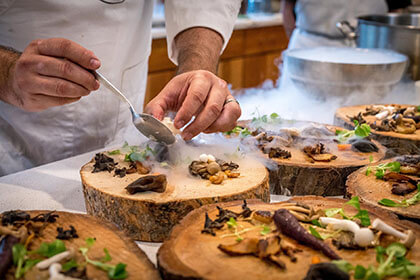 Starting out I auditioned for certain positions. Now, if you look good on paper, you get hired. When I was last in the Middle East, it was still audition based for higher level positions, but in the lower level positions, they still had a 'keep it cheap' attitude. If you have a big name, you have an additional say over your staff, that means hiring decisions can be agreed upon a bit more so by one's self.

Here is my suggestion, if you want loyalty - pay decent, and hire qualified persons yourself or through a manager you picked.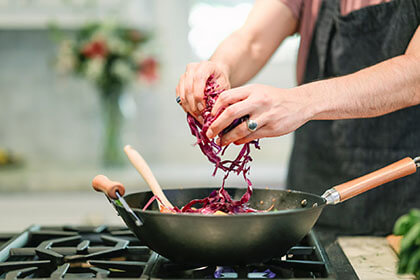 If you are stuck in the American, way of hiring, learn the law on employment in your state. Use it to your advantage, and develop your staff from that route. Be at the contract meetings with the Union Locals as well.

There are always loopholes that will give you some advantage.Be careful and don't give up, loyalty can happen.