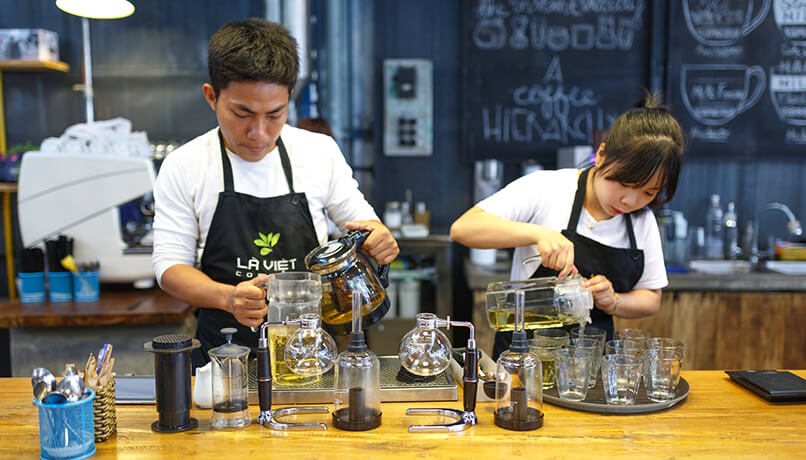 The hospitality staffing industry is the silent partner in the hospitality industry. All of us have travelled to hotels or restaurants around the world for business or pleasure. Our experiences have been five stars or one star, luxury brand or extended stay; metropolises, such as New York or London or rural areas, such as Blytheville, Arkansas or Kelsterbach, Germany.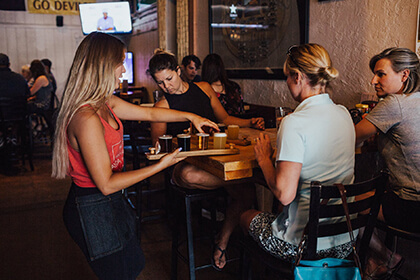 Wherever we have travelled as a general public, at one time or another; we've had the experience of meeting a staff member who has served us in this industry. Which brings the question - have you met the staff or the silent partner - the outsourced staffing member? As far back as World War II, our job market itself evolved when millions of men left the workforce to go into service for their countries, creating at the time the "temporary work industry". When these soldiers returned looking for their jobs, many of the companies during that time experienced a paradigm shift and became comfortable with their new labour staffing models.

Moving into the later decades, such as the '60s and '70s; this new model became the new norm in many industries around the world because it was instrumental in supporting them in achieving their bottom lines. Companies began to use this model to become flexible with the ebb and flows of their business. They could contact a company and call off a team member without certain repercussions as well as not extend the full benefits of the company while using the full faculties of the temporary team member.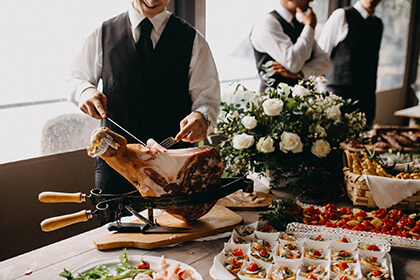 In the 1980s, the industry that I've grown to love, the hospitality industry, began to move toward the benefits of what the staffing industry had to offer. With the two industries becoming one to serve the general public, we've had our growing pains as well. We've had to get used to a labour pool who wasn't necessarily trained to perform the work that needed to be accomplished.

We also began to become even more diverse as an industry due to new languages and cultures joining our ranks which at times created a divide in how we approached our business goals.

While all of this was taking place during our honeymoon period, the expectations of the client had become greater because they began to see higher profit margins without impacting their labour costs.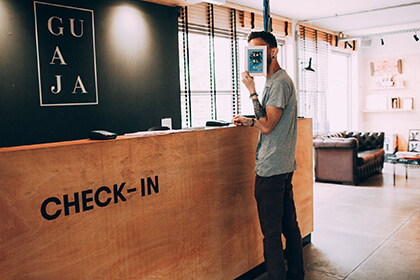 Then something happened - we finally got it right. We had pioneers and innovators in the hospitality staffing industry who began to build companies with leaders and professionals who also worked on the other side of the fence in "The Business". Great men and women, who worked for iconic hotel brands such as Hyatt, Marriott, Hilton, and IHG, leaders from different levels of restaurant cultures such as Morton's, Ruth's Chris Steakhouse and Joe's Stone Crab as well as executives from Caesars, Wynn and MGM began to join hospitality staffing brands such as Hospitality Staffing Solutions to develop strong, profitable bilateral partnerships. With this new facet of our business, we began to provide for our clients; dedicated staffing members who mirror the client's culture while supporting their many needs.

Moving forward, the hospitality staffing industry will continue to bridge the gap at some properties as well as burn the torch of profitability in others. At the end of the day, this branch of the hospitality industry in many ways is still growing and evolving and will be a linchpin for many iconic brands for many years to come. To the audience who isn't familiar with us, we are here and will be here to stay.