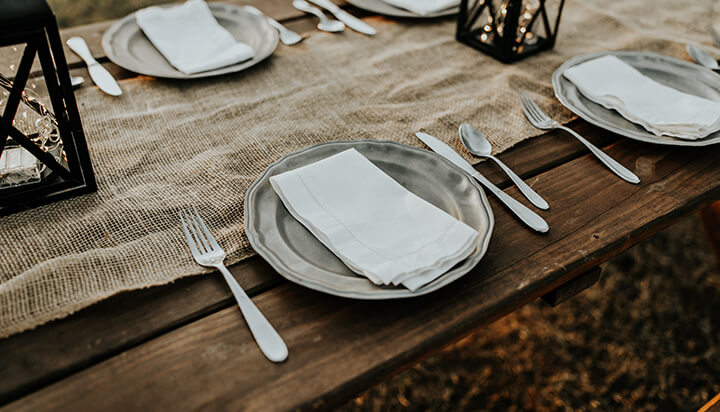 October has seen our Hospitality Thought Leaders share their thoughts on a range of topics, from career advice to restaurant marketing. Between them, our Hospitality Thought Leaders share their thoughts from across the globe and have hundreds of years of experience within the Industry between them, this month we take a look at a stand out article by Massimo Montone.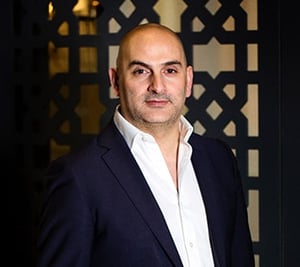 Massimo Montone is a Hospitality consultant with many years of experience, working on projects in the UK, Europe, UAE and the USA. Recently Massimo shared his thoughts on Tips on Working in the Restaurant Industry.

Working from a young age at his families restaurant in Italy, it's clear that Massimo had a passion and a desire for food. At just 12 Massimo realised that the hospitality Industry is hard work, years later it's an opinion he still holds strong.

Being such a competitive industry, working in or for a restaurant is not the most relaxing career path, Massimo explains that "Success requires a lot of self-learning". It's clear from Massimo's words, "In an ever-changing, highly competitive and 24-7 environment keeping up with current trends is a must, don't be caught napping or this industry will bite you."

Massimo's, latest post encompasses how hard work always puts you in the driver's seat, from learning English to working with some of the most successful restaurants in London, we can all learn a thing or two from Massimo's Thoughts.
Check out Tips on working in the restaurant Industry by Massimo Montone.