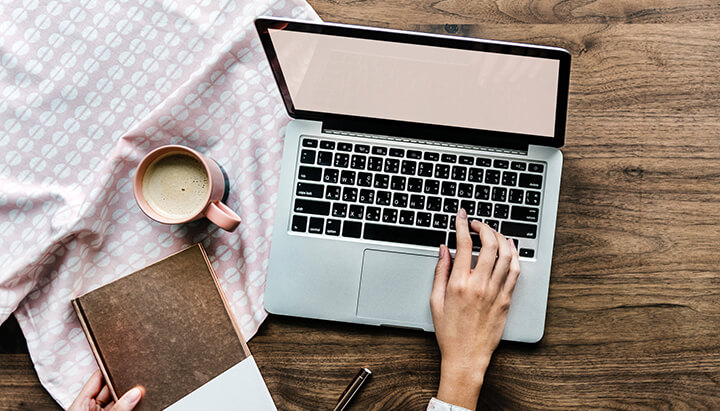 If you're just starting out as a blogger or an influencer, I'd encourage you to think about the quality and relevance of what you're writing;
Who is your target audience?

What do you enjoy reading yourself?

How can you add value to what is already written out there?

What's missing from what you have read where you can fill in the gaps?


Find yourself a theme and stick to it; don't take a scattergun approach and go off on a wide, or random selection of topics.
Don't beat yourself by setting yourself unrealistic or unachievable targets to blog or to post every day; find a posting schedule that you can comfortably fit in with your lifestyle.
Be the best you can be at what you love, b
e encouraging and supportive of others.

It's essential to BE ORIGINAL with your writing and your image content. If you are inspired by someone's work, then say so! Give them credit for being an excellent role model.
Always remember the most important thing - ENJOY WHAT YOU'RE DOING - this will show in your work.