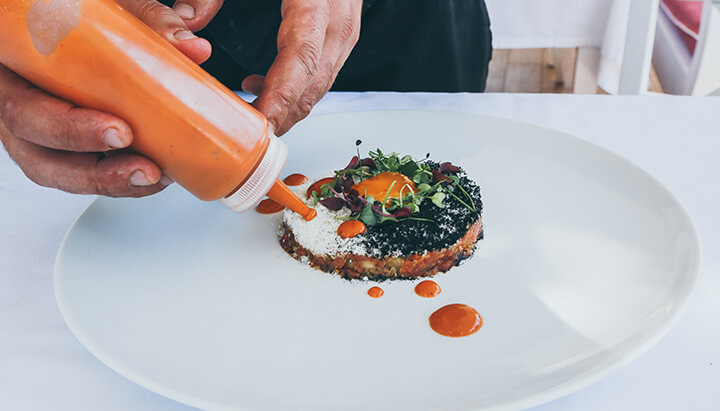 Just starting a new career or be it your first job in a kitchen as an apprentice chef can be a very difficult and daunting experience for a young lad or lass especially if you are used to coming home from school and playing on the Xbox or the play station and or chatting up the young lasses or lads on Facebook.

Is it right for you?


I have been a chef for approximately 20 years and have seen chefs come and go. Some put in the effort, and some don't even make it past the first day, so firstly I would say make sure it is what you want to do, do not attempt it if this is the job that mummy or daddy are pushing you to do because it won't work, you will not like it. The hours are long and back in my day, the pay was not very good, to give you an example my first pay packet was $189, for that I had to work a 98 hour week.

Learn from experienced chefs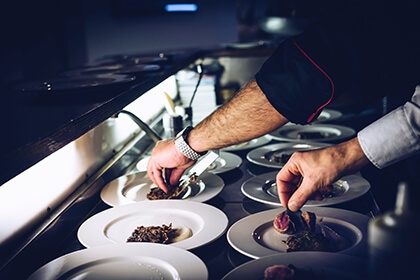 Secondly if this is your chosen career put in the effort, be the sponge soak all the information up that all the chefs around you are telling you. Remember you signed up for it the day doesn't end at 5pm, when all your mates are getting home from their jobs you will still be working, when all of your mates are going to parties you will be working, when all the girls are saying come out we going to a party you will be working.

Be ready to perform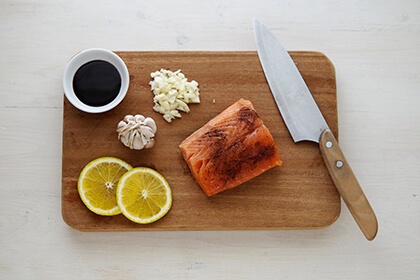 Thirdly when you are a chef there are no sick days, or hangover days, if you want to burn the candle at both ends do it, but you make sure you stick to the following 3 rules, you get up, you dress up and you show up and perform. Kitchens are a fantastic environment to be in, it is fast, hot and if you like all of that type of action get into it and don't be shy. lastly, make sure your uniform is clean and pressed, we wear chef whites not chef greys with beetroot stains.