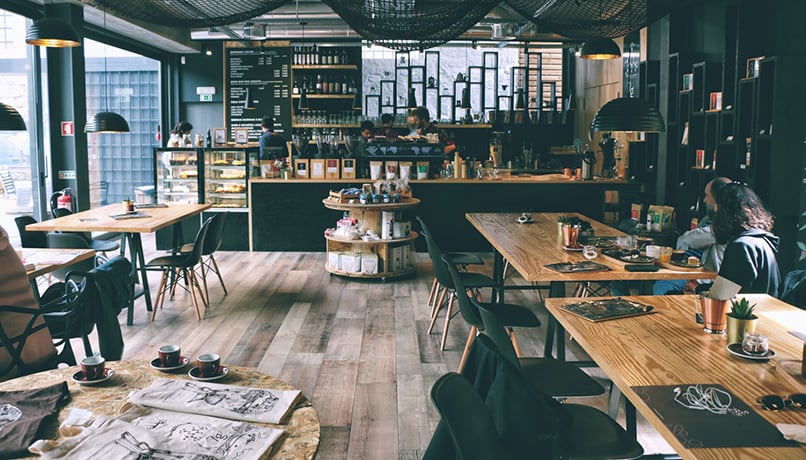 As a restaurant owner, there are many changes you can make to improve business and make your customers happy.

Work with customers and staff members and being able to help them find out what they're looking for can be great for your new business.

Have a lot of interest and hands-on and keep up to date with the latest trends.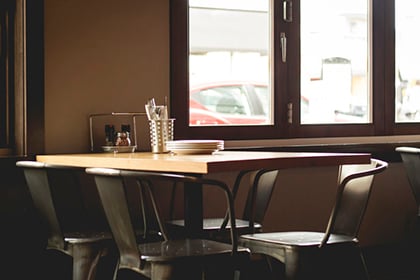 Always offer excellent customer service experience.

Have a good eye for detail and get daily tasks done on time.

Be passionate and get the best out of people and situations.

Make sure you develop the business and future planning and also do strategic analysis with a focus on the greater community.

Always here to help and make hospitality better and progression happen.