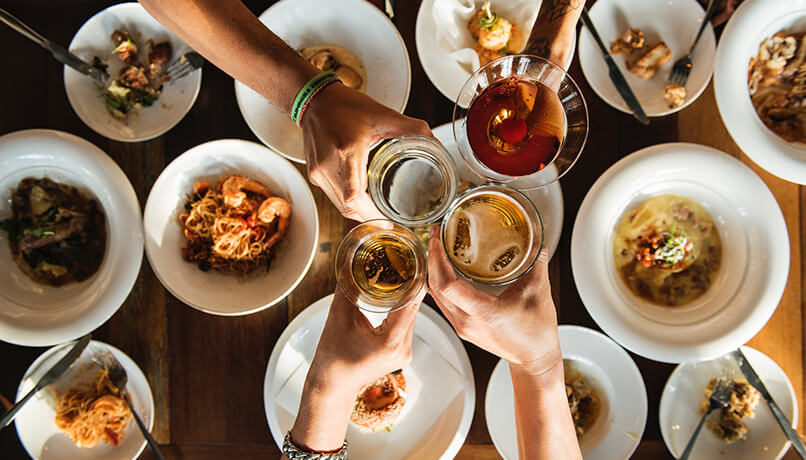 Ensuring client satisfaction is a minefield, so here is my approach, as an importer, processor, and partner.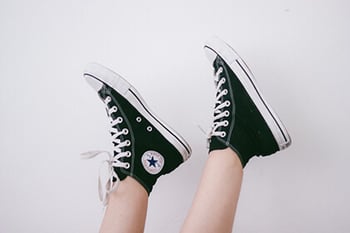 Put yourself in your customer's shoes
Firstly, before you put yourself in your customer's shoes - to understand what would make a great product and service, you have to decide what you are as a supplier. Do you want to supply everyone with anything at any time? If you have worked in the trade, you might think it is normal and acceptable to work 18-20 hours a day; answering the phone at midnight, to a chef who was still working too.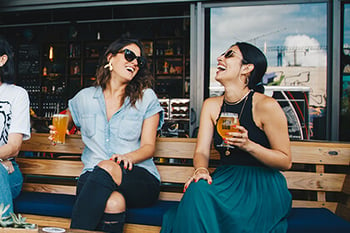 Have a life outside of work
One of the things that I have done, even longer than James Gourmet Coffee, is being married (For the record, to the same amazing woman!). When you have a life outside of work it isn't limiting as such; it is just the parameters in which you work. When children came along my hours had to reduce, so those ridiculous 21 hour days that no one was ever going to thank me for were over.
Treat your customers as friends
Firstly, if you have lived in your customer's shoes, this helps. If you haven't thought it through - be your customer, what would you like? Love your customer, treat them like a friend every time! Be human. Are you recovering from the operation alright Michael etc. Make room for your customers to be individuals, in our case so are our producers.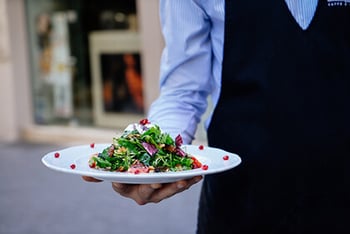 Go the extra mile to rectify problems
This is where we assume that you produce the perfect product. Send it, just as they require it when they require it. When there is an issue, deal with it swiftly. Go the extra mile to rectify it. This is what your client will judge you on.