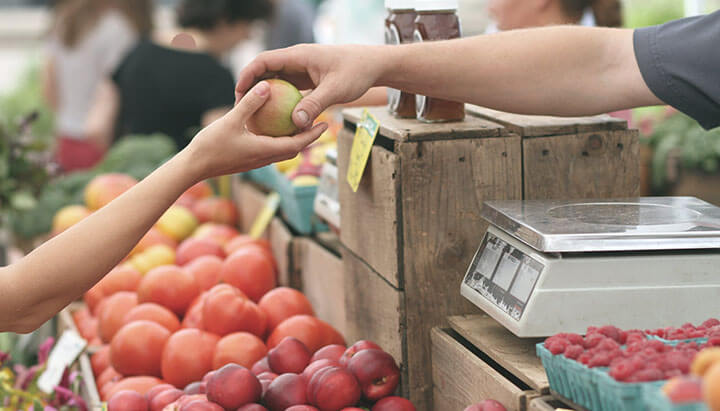 Customer service is the cornerstone of any business, whether in, service, a restaurant, or any industry in where there is direct contact with customers.
From my point of view, restaurants can do a lot to improve their customer service, which increases the loyalty of customers and numbers, leading to increased sales. There are many ways to develop customer service in restaurants.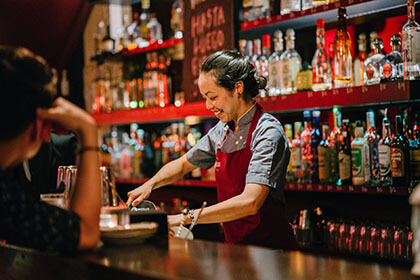 Communication with customers
Communicate with customers even if there is no complaint or problem. As a manager, visit different tables to ask about the quality of service and food, along with making contact with all customers at the end of their visit. Take their opinion on the food quality and the service provided and ask if they have any suggestions.
Dealing with complaints
Always deal with complaints from customers immediately and try to solve them to ensure that customers return to the restaurant.
Using the restaurant phone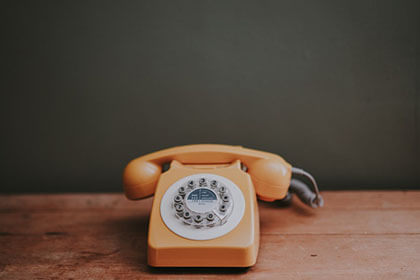 Finally, I'd like to wrap on a very important point. The phone of the restaurant is crucial, and you must ensure there is an appropriate response method in place, including a quick response.

Good customer service is an important factor to increase both the number of customers and sales simultaneously.