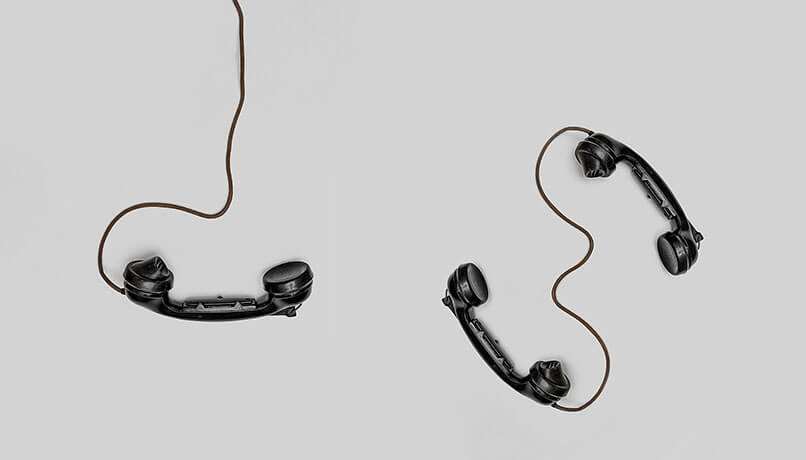 Communication is the KEY to anything! Why? It is the most important skill for living in this life.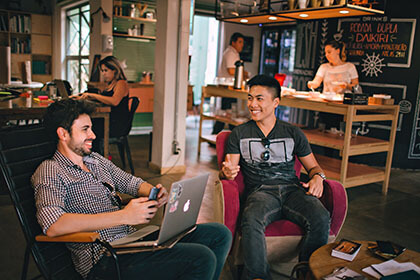 We found many people even they do not start any relationship yet, but they destroy the relationship itself. Why? Because they do not know how to start it. This topic is very important, and for some people, it is hard to learn, understand and even to implement in their lives.

Communication is built not by sending an email, WhatsApp, or even by making the phone call - communication is established by facing or meet one to another. If we want to develop good relationships, then we should meet the person or the group of people directly face to face (easy and simple).

Some points to remember:
1. Respect
2. Listen
3. Trust
4. Fast Response
5. Patience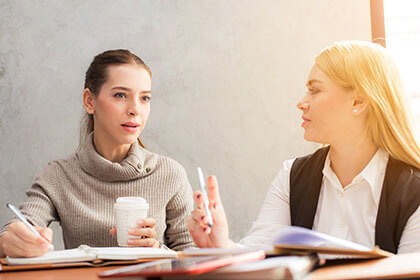 I just gave 5 significant points to understand and implement. You maybe heard from other people, and they may give you more or less points than the ones I mentioned. If others accept us, they will listen. If we respect and listen to others, they will pay back the respect and listen to us. If we gain their hearts, they will be ours.

Many formulas if we talk about building good communication. The more we interact with others, then our communication will be better. Avoid bad attitudes and missed-communication with others. We need others, and they need us too. Without communication, it is impossible to create good teamwork, etc. So, we better build excellent communication for ourselves right here and right now.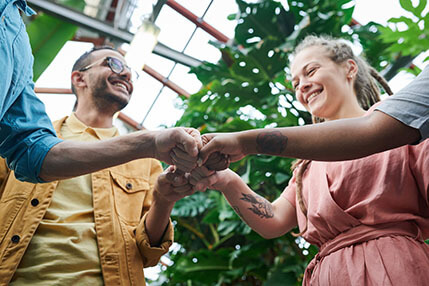 Never wait or postpone to do the right and good things in life or will be the regret happens If we still can't make it yet, try and learn Keep the trust from others then the communication will be great. Do not ever lie or betray anyone.

Well then, keep inspiring others for a good life, happy day and a happy life. Do not let others hurt or break your heart. Remember, there are still many good people in this life. Be positive and sincere; be good to others. God will pay you by sending good people surrounding you.