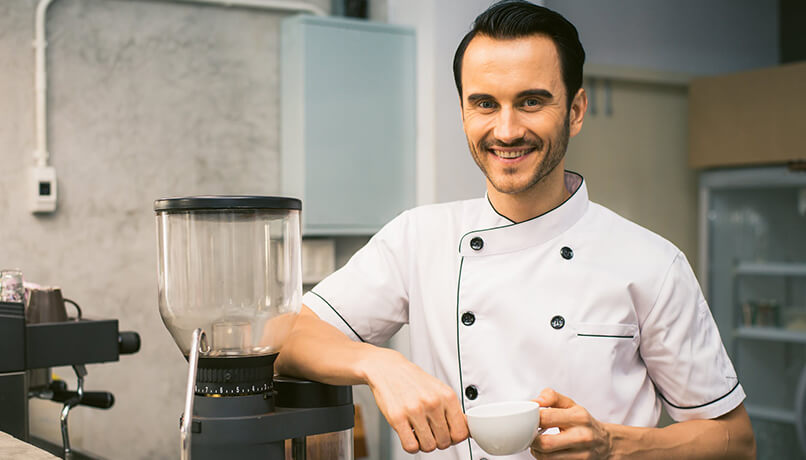 What's something I wish I had been told before I started my career as a chef?

That it would be a tough and long journey, and to remain humble along the way, it is a tough journey, but I am completely enjoying myself, so it's all worth it.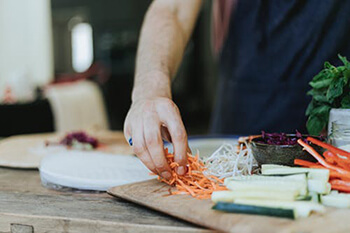 For me, humility is the most important part of the job; first, you learn how to cook from scratch and only then can you develop your style. These days it can be very easy for younger, new recruits to lose their way because we are intoxicated by a need to be 'something' before we are ready, an idea that is exacerbated on social media.

I still believe in training and rules over instant gratification. In this job, it's so important to stay humble and gain as much experience as possible – as chefs; we are always learning.