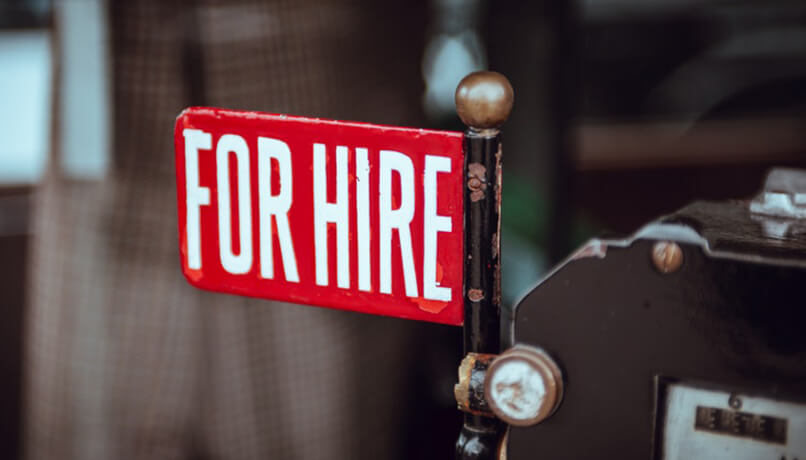 After 30 years in the hospitality industry experiencing and dealing with some very high profile clients and working in some first-class establishments a decision was made to retire my knives and venture into pastures new.
When I say new, they've been slightly trodden before for I have on a few occasions represented hospitality recruitment agencies on placements whether it be for relief work or a permanent role. I have also dealt with agencies as the head of the department and even an employer.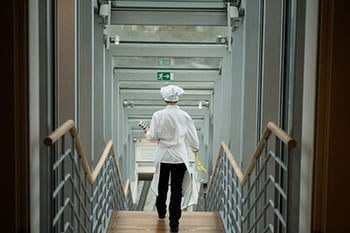 Now I'm sort of completing the cycle; there is a sense of giving something back to the industry. Having an understanding of the mentality, the demands and the delicacy of a chefs temperament defiantly seems to be helping. We, I feel I can still include myself in that bracket as has only been eight weeks since I folded up the apron, are very demanding, and we demand a lot of ourselves so expect everyone else to tow that line and mostly they do. To be honest, we don't give people a choice; it's " my way or the highway".
However, now I'm on the inside looking out, I have greater respect for the work recruitment agencies do to keep the cogs of hospitality oiled and moving freely. Not every "chef" is a Marco, but most think they are and keeping their expectations in check yet keeping them in work is the challenge. The flip side is that clients don't want the next Marco they want the next "yes chef" and a reliable one at that.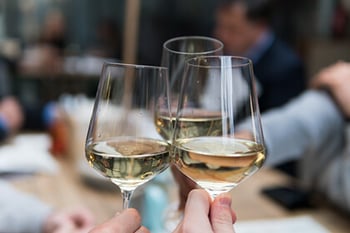 Us chefs do like to play as hard as we work though, so reliability can sometimes come into question, usually because of the night before. The next time you request some relief chefs or even perm chefs via an agency, have this little blog in mind, no matter what though we'll always be ready to get your chefs to you!