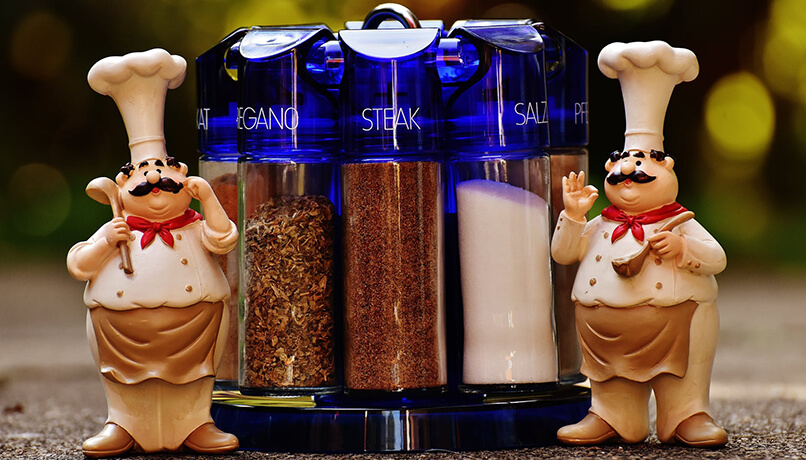 What advice would I offer to a Chef just starting in the industry?

Firstly, I would say welcome to an exciting career in Hospitality, make of it what you will. There are chefs out in the industry that would tell you to stop now and find something else to do with your life. On the other hand, I say to you this is a fantastic opportunity, and the world is your oyster.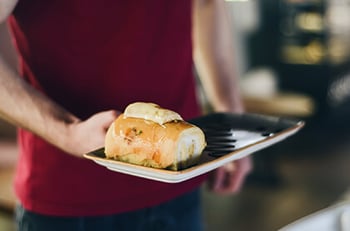 If you have a strong will and drive, you can become the best of the best, like those who have come before you. The hospitality industry is forever evolving, and it takes endurance to keep up with its food - which is the life force that connects us all, and you will be part of great things to come.

If you have a vision and a great imagination, you can do anything with food like the greats over the years just like Escoffier to Marco Pierre White. I recommend you find a chef that will teach you and give you all the best knowledge they can to help you grow.

These days it is very easy to gain the experience you will need to achieve greatness, I recommend writing to restaurants in the city's and asking them if they will allow you to have a few days or weeks trials to get a feel for the industry - most will agree, you just have to find the ones for you. Never compromise in life on anything - this includes the ingredients you use; as Marco once said: "mother nature is the true artist it is our job as cooks to allow her to shine".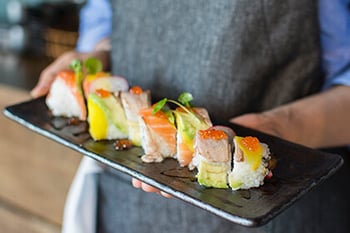 There will be days when everything seems difficult, and you may feel disheartened. You need to push through and overcome, as we learn from our mistakes - this makes us stronger.

I would also say that the only way to do great work is to love what you do. If you haven't found it yet, keep looking. Don't settle.