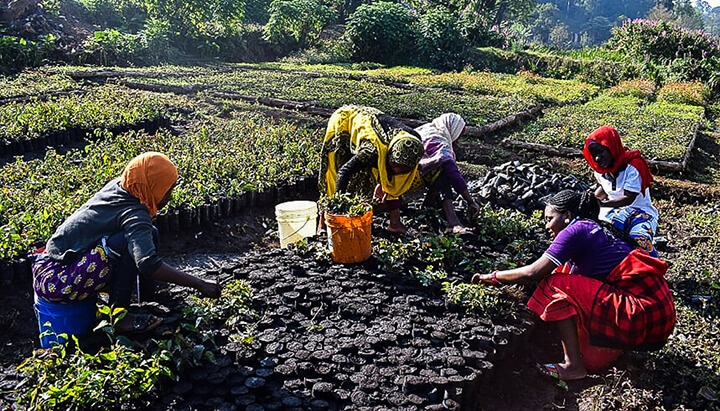 October has seen yet more restaurants see the advantages of becoming Carbon Free Dining certified. All these restaurants have one thing in common, they take sustainability seriously, looking after the planet and helping end poverty is a mission they are all committed to achieving with Carbon Free Dining. Before I tell you about the genuinely amazing difference each of our new partners are making, let me introduce them.

Erpingham House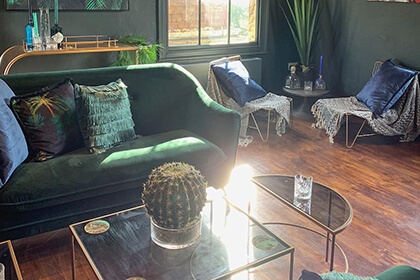 We welcome on board Erpingham house, the UK's largest vegan restaurant. Based in the stunning historic area of Northwich, Erpingham house is very sustainably minded, they deliver a menu which is 100% plant-based, plastic-free & mostly gluten-free. Whether you're looking to grab a drink to go and sit down for a tasty lunch meal, you know you're dining in a sustainable environment.
Di Rita's Italian Cuisine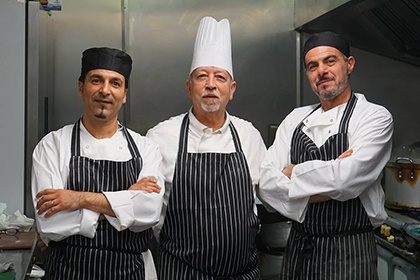 Love Italian food? Then you want to check out Di Rita's Italian, based in the lovely St Ives, opened in July 2016, Di Rita's prides itself on the traditional food served by their expert chefs. If you're looking for an authentic Italian experience with food that makes your mouth water just at the mere thought of eating it, take a look at Carbon Free Dining Certified Restaurant, Di Rita's Italian.


Meat Inc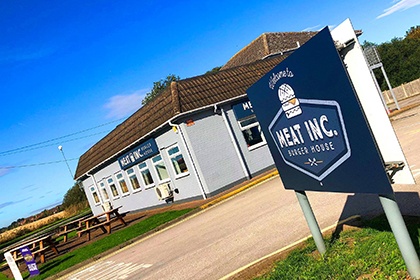 If burgers are your thing, then you want to make sure you make a visit to Meat Inc burger house, located close to Lincoln, if you want a burger made with passion then look no further! All the meat they serve is prime, proper, fresh, accredited and locally supplied where it is possible. Open seven days a week serving breakfast, brunch, lunch and supper, check out Meat Inc, you wont be disappointed!

Indique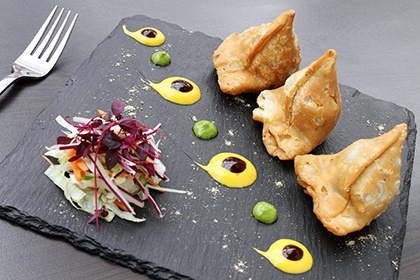 Intrigued by the name? Indique derives from a combination of "Indian" and "Unique", the name reflects the truly authentic food served by their award-winning chefs. Located in West Didsbury, their food is made with fresh ingredients and with careful attention to detail, diners at Indique enjoy their meal in a rustic and elegant interior, giving an authentic and unique Indian feel. Visiting Indique is a must if you love great Indian food.


The Galley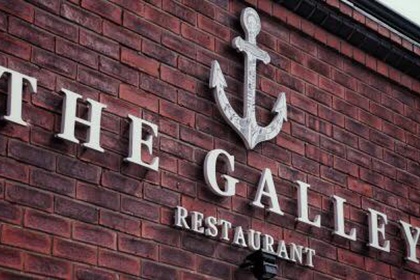 Love home cooked food? Then you certainly need to visit The Galley. Based on the stunning waterfront of the famous Manchester Ship canal. A small family run restaurant, The Galley pride themselves on serving their food with style and flair. Their delicious meals are cooked using only ingredients from local suppliers, ensuring their food is as fresh as can be!




River Terrace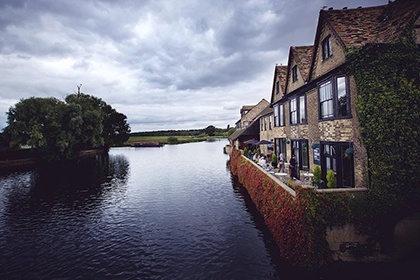 From one waterside setting to another, meet River Terrace, situated in a beautiful grade II listed manor house in historic chapel bridge. There is more to River Terrace than the stunning location; they serve delicious food which looks irresistible. What more can you ask for, amazing food, a brilliant location and a dining experience which is second to none.
French Kitchen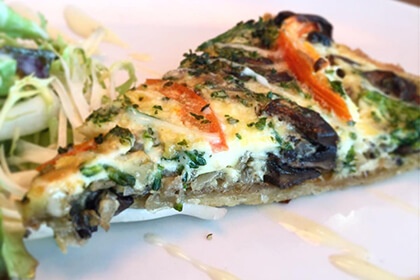 We are thrilled to be able to welcome French Kitchen to the Carbon Free Dining story. If you love French food then look no further, offering a delicious menu with stunning contemporary styled dishes French Kitchen is a must for food lovers.

Located in Wandsworth, French Kitchen is the perfect place to dine with friends or family. The warm and friendly atmosphere accompanied by the delicious food will want you coming back for more!
Neomed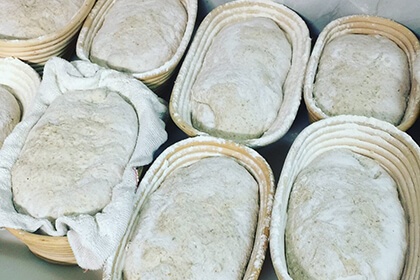 Neomed is a stunning, brand new Mediterranean restaurant in the heart of Sheffield. They have sustainability in mind, as a result, Neomed wanted to be a Carbon Free Dining certified restaurant from day one. If you want to relax in a stunning environment, look no further. Neomed's expert chefs bake outstanding sourdough in their very own bakery, meaning you know the food you are eating has been made with passion and care. Open for breakfast, lunch and dinner, if you're in Sheffield, you must visit Neomed!

The restaurants above, as well as the many other Carbon Free Dining, certified restaurants in the UK and Europe, are committed to ending poverty and helping reverse the effect of climate change. The modern diner is sustainability-minded and is actively choosing sustainable restaurants over none sustainable restaurants.
If you want to join the Carbon Free Dining story, click here to find out how together, we can change the world.