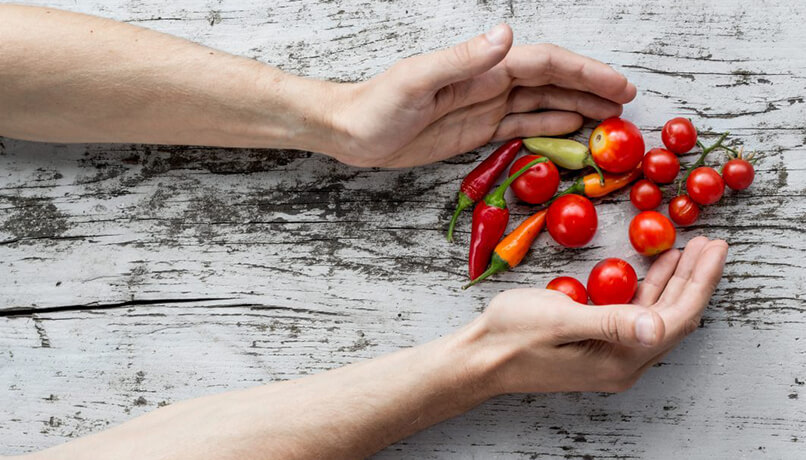 I wasn't much of a restaurant guru myself when I got started, neither did I have a keen interest in pursuing a career in the hospitality industry. But I have come to truly love the experience I have gained and the influential and successful stories and people I've come across, so much so I think I'd choose the same industry given a second chance now.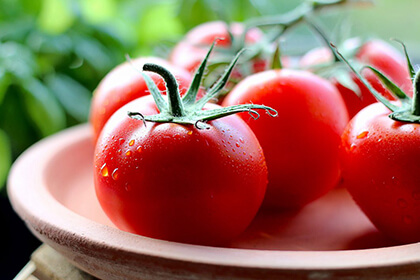 For those new to the restaurant industry, one thing I wish I knew when I started this career was the importance product knowledge has in direct relationship with the bearing of your productivity/performance/motivation/efficiency and similar KPIs. You wouldn't date (let alone marry) a person you barely knew just because they smell good! Identify and make an effort to really understand your services or products in relation to the specific needs they address for your clients or potential customers.
Tailor your strengths and power attributes, and you have your mystery figured out - no more endless marketing campaigns. You've gained your raving-fan satisfaction brand ambassadors! Understanding/discernment is wisdom in practical application guaranteeing consistent sustainability. Love what you do, and you don't have to wait for results!