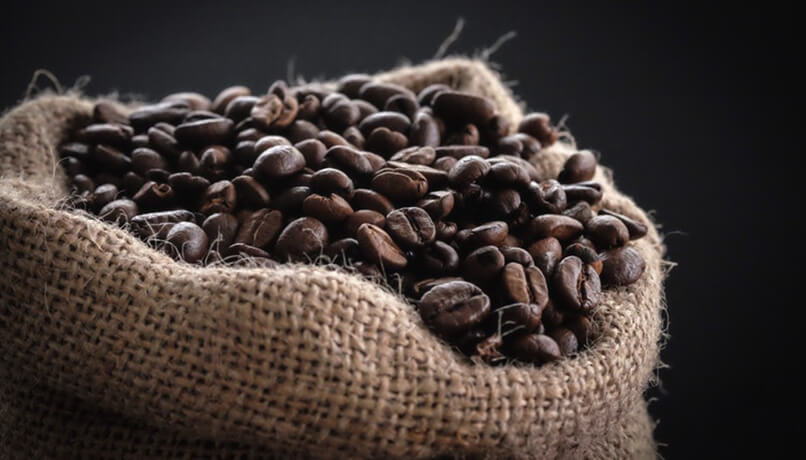 As a supplier to the hospitality industry, we always work on expecting the unexpected. One of the big guesses (if you like)?
From the customer expectation of "I want what you purvey", has a number of elements that have to be put in place, to fulfil this. Here is a simple example: Customer "A" requires an order of coffee, that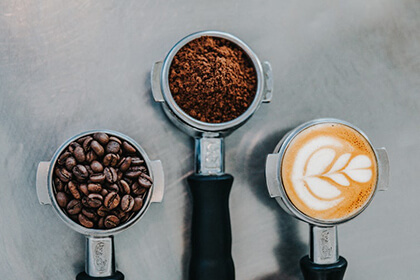 is 2 weeks rested and easy to brew.
To put this in place, we have to have raw coffee stock. This can be as much as 14 weeks to arrange and receive in our little warehouse. This then has to go through a range of QC tests, profiled and then can be roasted. This is comparable to a chef's "mise en place".
There is a peak period where coffee tastes best and is easiest to brew. So our just-in-time actually can start months in advance and is a constant investment. This is from raw coffee, shipping, road transport, processing and resting of the final product awaiting the requirement.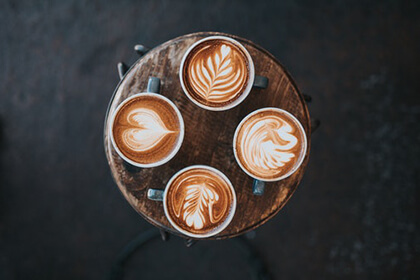 One of the added advantages of being small (and old!/ established) is that years of re-investment means that we are not answerable to the bank. Furthermore, the hospitality industry likes credit.
To surmise, cash flow is king and probably the equal value to the business, as is the quality of the products that we purvey — written by the guy who loves and knows a fair bit about speciality coffee and conspicuously avoids the numbers.