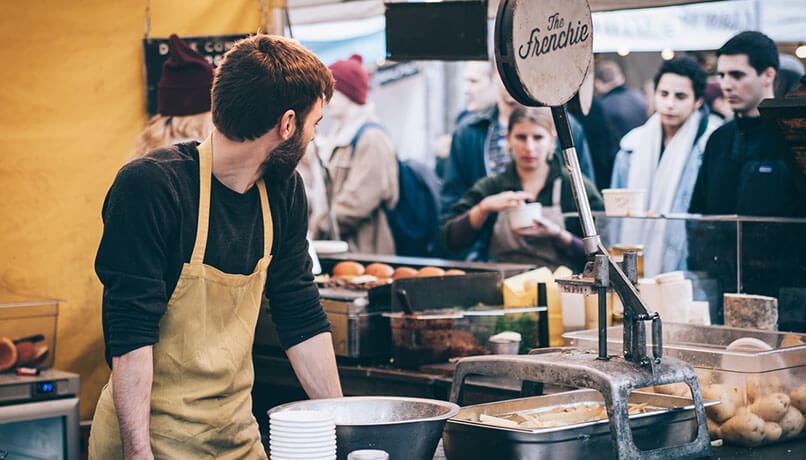 With the prolific number of culinary shows, blogs, forums and other online resources, the desire to become a restaurateur has always been somewhat romanticised.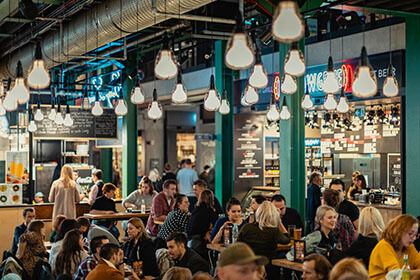 Truth be told at the end of a busy service where a restaurant full of customers are sent home happy; there truly is no better sense of accomplishment and satisfaction. However, that magical service does not happen from the very first night you open your doors. In fact, it may not happen for a couple of years until your reputation, brand and goodwill are built up.
The key thing is to not be disheartened and have faith in the quality of your food and service. This does not mean you should ignore feedback from customers, but you should be aware of where the feedback is coming from. Some customers genuinely want to see small businesses not only survive but thrive, and then, unfortunately, you have some customers who seem to know it all. It is important to quickly learn to differentiate between different types of customers and don't be afraid to say no or even refuse service. This may hurt your takings in the short run. However, it will show customers that you are confident in your business and should be seen as an investment rather than a loss.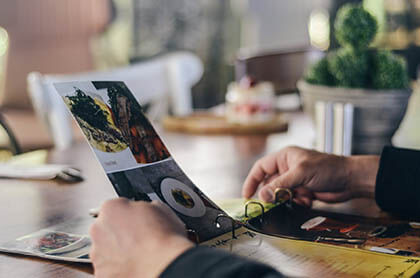 I compare it to a relationship where if you're flaky and easily swayed, your partner will have a hard time respecting your thoughts and decisions in the future. Have a plan and a vision as to what customers you want to serve rather than what customers you "have" to serve.