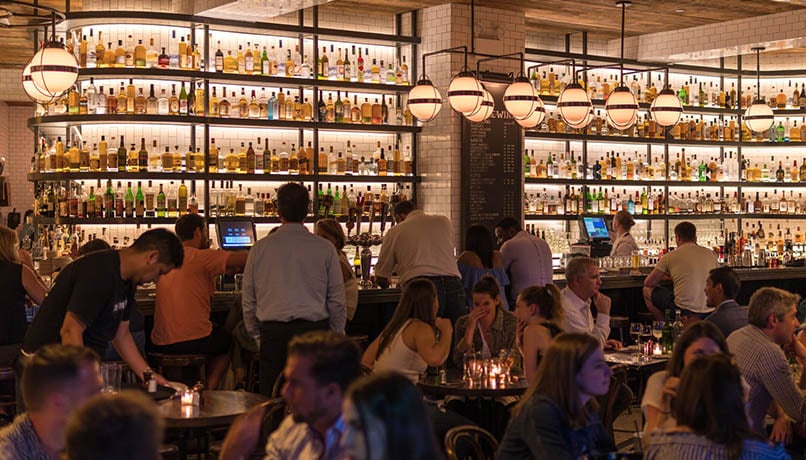 In the hospitality industry, it is always nice to have a restaurant that everyone wants to dine at.

As accommodating hospitality professionals, we allow guests to make reservations in advance in hopes of being able to predict staffing patterns accurately. Most recently, some restaurants have stopped taking reservations all together while others have gone to online reservation systems.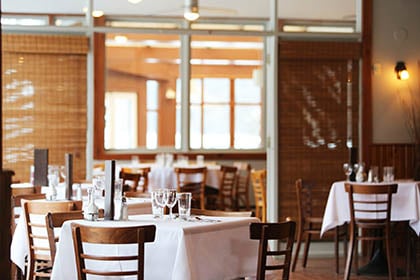 In the restaurants, reservations are a double-edged sword. While there are pros and cons to taking bookings, the reason I hear most often when a restaurant stops taking reservations is 'it causes too many problems when the guest doesn't show up"' Yes, no-shows affect a lot of people. From the guest waiting in the lobby looking at a table sitting empty that they could have already been eating at, to the host or hostess who is playing crowd control and fielding guest inquiries about the empty table, to the server who relies upon tables turning quick because they live on tips, the list goes on.

In this article, I've been asked to discuss how restaurants can reduce no-shows. With a strong background in hotels, I know that every hotel I've ever worked in requires a credit card to make a reservation. Once the booking is made, if the reservation isn't cancelled a certain amount of time prior to the check-in, usually 24 hours, the guest is responsible for a minimum of the first night's stay.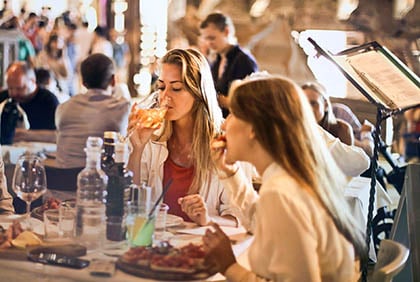 If your restaurant is popular enough to have a waitlist, then you owe it to yourself, your staff and most importantly your guests who want to plan dinner around theatre tickets and not be late. If I was presenting this idea in a lecture hall, I could see the hands going up. The first question being, at what point do we charge a no-show fee? In order to properly staff for the evening, I would suggest that same-day reservations can not be cancelled and any advance reservations made must be cancelled a minimum of 3 hours prior to the booked time.

The second question would most likely be, how much do we charge a guest who doesn't show up? The 'no-show fee' should be set at the restaurant's average guest check amount. In addition to the no-show fee, there should be a non-refundable service charge equal to 20% of the no-show fee. The service charge must be passed onto the server who lost tips with an empty table.

Another question that arises frequently is, how long do we hold a table for? The customary time limit is 15 minutes after the reservation time. I would strongly suggest posting your reservation, cancellation and no-show policies on your website and prominently at your restaurant.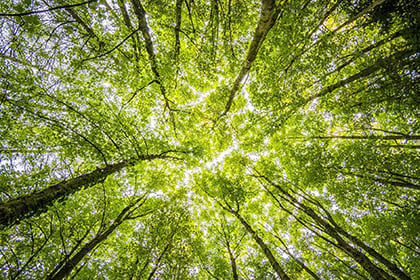 With the service charge being passed onto the server who directly lost the tip income I would also make it clear to quests that the no-show fee is donated on behalf of the restaurant, to plant fruit trees, in support of the restaurant's Carbon Free Dining program. You may be wondering, 'how will I ever manage reservations, cancellations, credit card information, making sure no-shows are charged?' While there are a lot of programs out there to help with automation I know for a fact that GuestCenter by OpenTable (R) not only manages the reservations, manages cancellations, requires quests to provide credit card information at the time of booking, allows guests to pay at table through their app (eliminates paper receipts), but also integrates with Lightspeed.

While it is rare that I recommend a specific product, especially without researching other options, I believe that GuestCenter is worth exploring if you want to accept reservations and charge a no-show fee. Hopefully, this will be the start of a dialogue with your staff on how to reduce no-shows at your restaurant. As always, I welcome your feedback, questions, and suggestions. If you have a specific no-show issue that you are trying to problem solve, feel free to reach out.