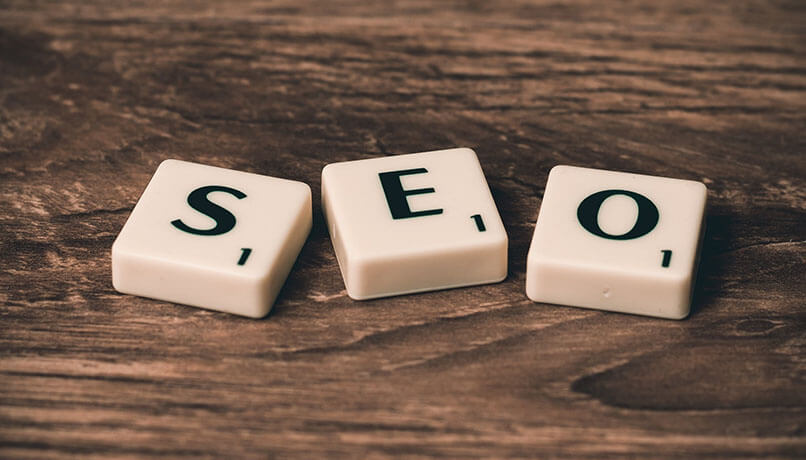 Search Engine Optimization (SEO) is a relatively new and handy tool that has internet advertisers and marketers excited.

What is SEO?
The definition for SEO (as per Wikipedia) is, "the process of increasing the quality and quantity of website traffic by increasing the visibility of a website or a web page to users of a web search engine". That's a bit of a mouthful! In essence, it means how to get your web page as high up the search list as possible, preferably the first page without paying for it. This can be an extremely valuable tool to have if one wants to advertise a service, venue or product.
How can one use SEO?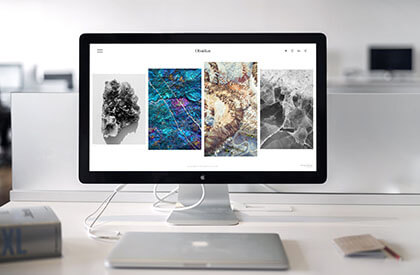 SEO can use pictures, text or video to rank pages, so there is a myriad of ways to use SEO. The way a search engine ranks a page depends on how many keywords there are, their positions on the page and links to other pages and from other pages. These are found by 'spiders' (a computer program) which 'crawl' through the net and try and find pages according to their keywords (or images), pictures and/or links.

There are, of course, computer algorithms that calculate this and rank the page in terms of relevance. This is the valuable part of SEO because if one understands how SEO works, then one can then tailor web pages to maximise exposure and rank and can then use this for marketing purposes. Of course, there is money to be made here either by writing web pages/sites for eCommerce or just to advertise goods, services or products.
Here are some ways to improve SEO: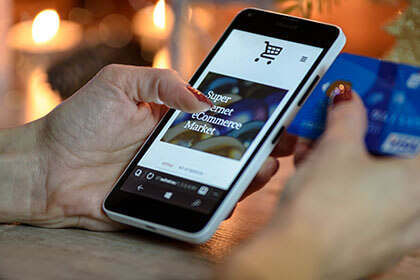 1. Have useful, high-quality and relevant content
2. Optimize images
3. Use header tags
4. Have outbound links
5. Use different media formats
6. Have clear readability and formatting
7. Use a contact page
8. Have clear site architecture and navigation
9. Optimize your site for mobile usage
10. Use social sharing
In summary, SEO is very dynamic, and as more people use mobile phones, SEO needs to be optimized for its use. Happy SEOing!!!