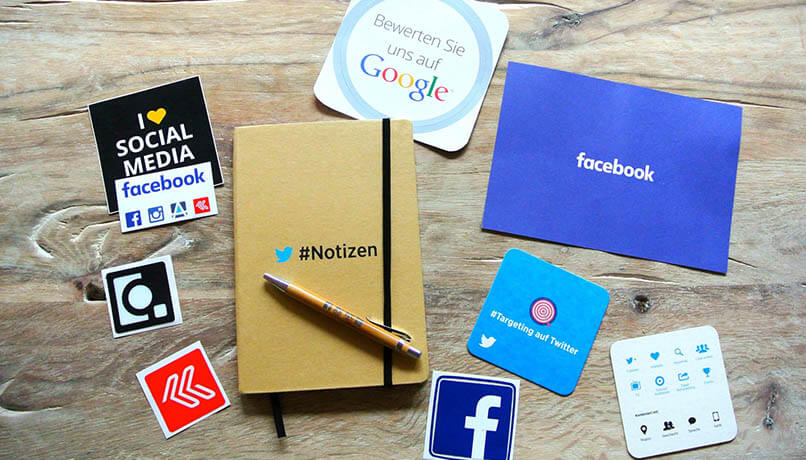 In today's modern world, it is vital that all businesses are utilising social media to promote their products and services to potential customers. Here's some advice from two social media experts on how to make the most of social media for any business!
Suzanne Hemchaoui – Project Director at Thomas Franks
Social media works properly if you are fully behind and engaged in the product or company you are marketing - the passion and honesty will be diluted otherwise.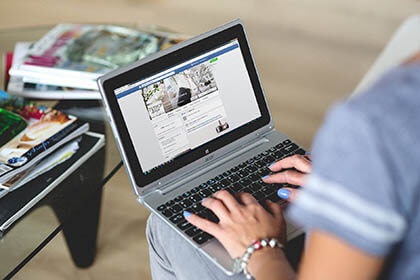 When starting out, ensure that you 100% believe in yourself. I also think that personality, coupled with a little mischief is vital in ensuring your brand is different and stands out. Some of the best accounts bring smiles to our faces not necessarily or what the company or product is, but the ethos and personality behind it.

Tenacity and courage are important too. It's not easy launching yourself in the media. There's always a critic or two lurking behind a corner. Remember, though, that they are critical because you are doing something that they don't have the nerve to do, so stand strong and carry on. They will disappear sooner or later.

Take the rough with the smooth and develop a mature and level-headed mindset early on. Finally, learn from other accounts and embrace the good and bad - find your favourites, follow interesting people and absorb ideas like a sponge.
Marta Fabiani – Self-employed Social Media, Content Creator & Digital Marketing Consultant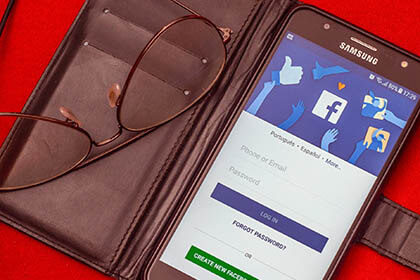 Social Media is a field that's constantly evolving. With algorithm changes, new software, updates and platforms being launched every day, it's fundamental that you keep yourself up to speed. Follow platforms like Social Chain and Later, follow leaders from the industry and don't be afraid to ask questions or be a part of the conversation.

Also, make sure that your preferred social media profiles are polished and up to date. These are your E-CV and, if used well, they can really show the passion you have for social media and be a game-changer when applying for jobs (I got my first marketing job because of the quality of the photos on my Instagram)!