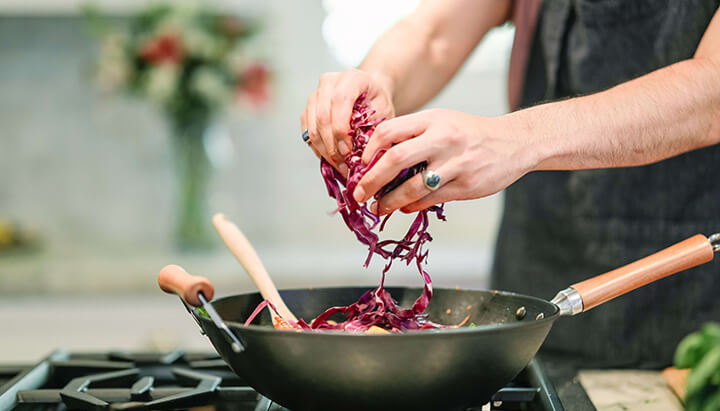 Our industry has changed over the years and has now become more widely viewed. It was once considered a second-rate career, and if you failed your exams you were told go into catering.
Being a chef is a tough job a lot of heat and pressure; however, it can be a very rewarding career choice. There are a number of sectors, for example, fine dining or banqueting and casual.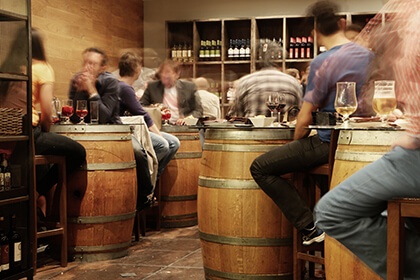 So for any chef starting out, I would always say look at all the markets and find the right one for yourself. I trained in fine dining rosettes and all, but I prefer the casual dining market. It is a faster pace, not that fine dining is not challenging.
It is always important as a young Commis chef to listen to all chefs and learn from them. Every chef will do something different and do things differently. There is not always a right and a wrong way to do something just the way the head chef wants it done. So learning from all those around you will help develop your skills and help develop your own style.
It is also important to show loyalty to your company, it may help you to learn by jumping from one place to another every six months but does not look good to potential employers. You will also not learn enough from each chef. You will always have to give 100% and take pride in what you do. A chef is only as good as the last plate of food he sends over the pass, so make every one perfect.