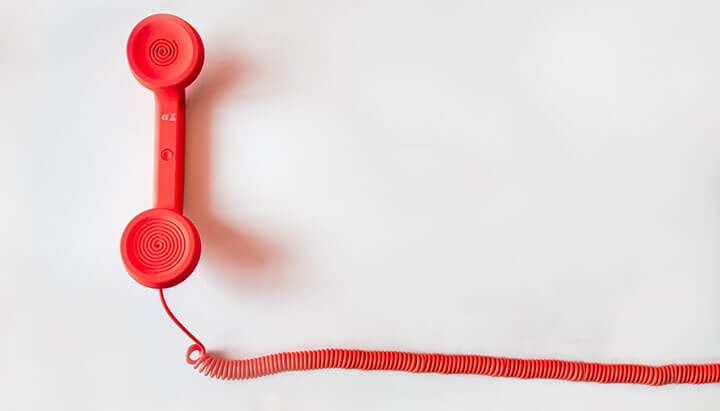 Training your staff to call and confirm on all daily reservations respectfully is just common sense.
If a customer finds a call back less than a happy experience, it is the restaurant at fault. When I mentioned staff earlier, it is assumed that the front of house and not back of house is getting trained - this a common misconception.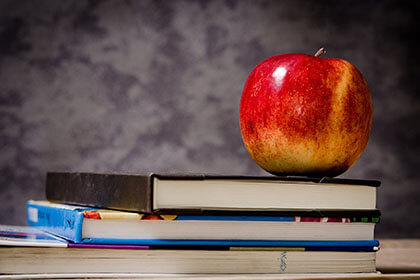 All of the employees need phone training - if the phone rings answer it - this has and always been my practice. In the sense of callbacks to reduce no-shows, of course the management should do mock calls with the staff. It is always good to learn some skills that are not just culinary or service related (I suggest speech courses or salesmanship classes).