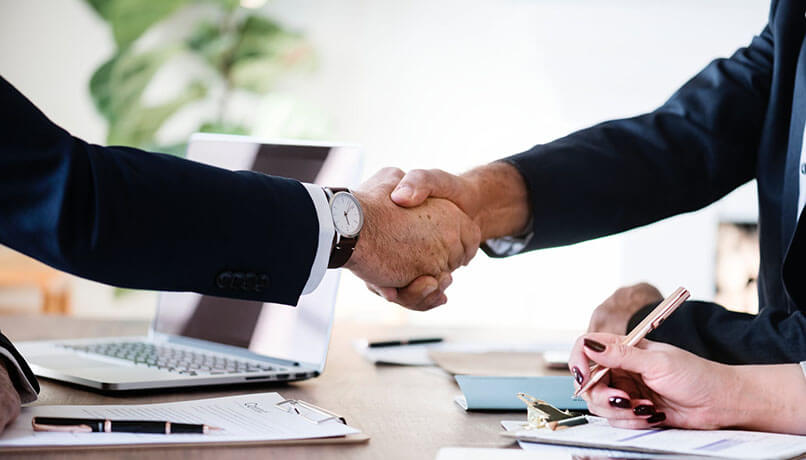 When starting in the recruitment industry, there are several things you should consider to ensure a strong start into your career.

Know what motivates you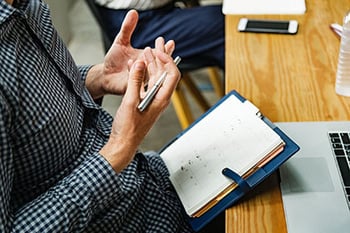 It's important to consider your motivations for wanting to get started in recruitment in the first place. Are you purely money motivated, or is it a combination of this and truly wanting to support candidates and clients in making that 'perfect match'? Once you know what motivates you intrinsically, you will know the type of recruitment or firm that will be best for you and support your personal goals and how you prefer to work.

Be passionate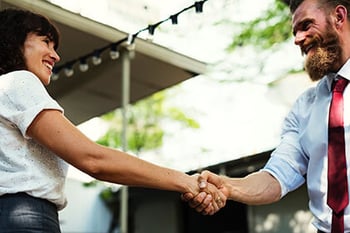 Having real passion and knowledge of the industry you will be recruiting into is of vital importance - this passion and knowledge are key when speaking with clients and candidates alike.
Have skills within sales
Sales is an essential skill in Recruitment, especially if you will be doing a 360-degree role where you have to develop business and fill the roles.

Treat all clients and candidates with respect
Finally, be sure to treat your clients and candidates with the same level of respect, honesty, and integrity. Giving a high level of customer service to both ends is important as you develop your own brand which ensures that you become the "go to" person when your services are needed. Remember, you are dealing with people, not products!