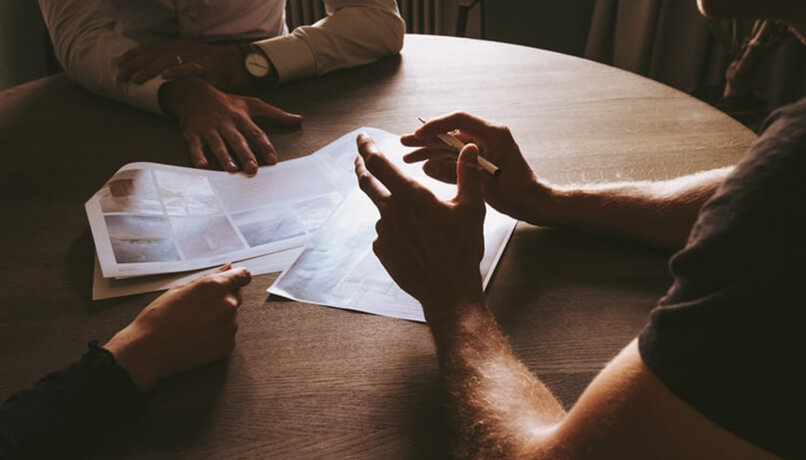 As a supplier, ensuring you always achieve client satisfaction is integral to the success of your business. We have spoken to three expert suppliers, and here is their advice on how to ensure client satisfaction.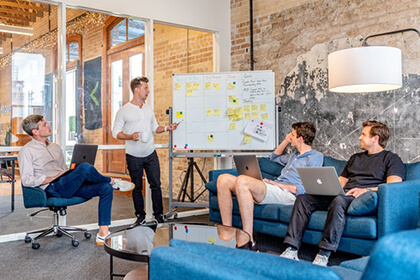 Ben Hopkinson – Co-Founder and Managing Director of Hop King Brewery
Feedback is key. You need to know what your customers want and need, and this may change over time. Ask your customer what is important to them.

You also need to be flexible and endeavour to help the customer in any way.
Rachael Foster – Bar Staff at Fullera
A smile goes a long way! Engaging with people whether or not it's a simple hello or a short conversation will achieve this. It's understandable that during busier times, it can be difficult but just acknowledging them will help achieve client satisfaction.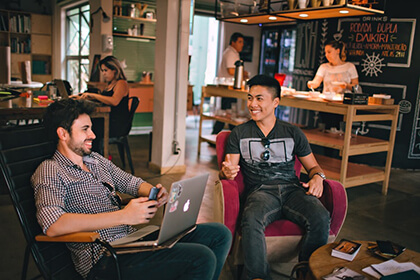 I love hearing about peoples days and working within central London, I speak to a lot of tourists and find out where they are travelling from or even how long they are in the UK for. I am from the south coast and moved to London over the New Year, and I find people enjoy talking about what brought me here.
Natalie Stephens – Owner of Paper Straw Group Ltd
Recognising the importance of customer satisfaction is key; without customers, we don't have a business!

I think the most important aspect of customer service is understanding your customers - get to know them, find out what they do and don't like, you have to be brave and ask them the questions either verbally or through a customer feedback scheme. This way, you can measure your service levels regularly and make changes accordingly. Once you understand your audience, you can ensure that you satisfy their needs. The listening element is always much more important than the speaking element.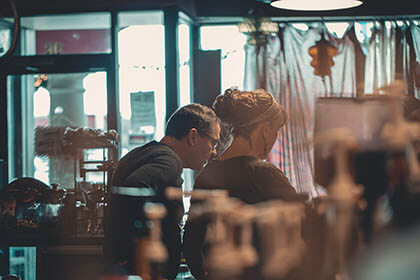 Try to keep regular contact with your customers; this can be done via customer loyalty schemes or give them a reason to come back, e.g. offers, rewards. Every customer should be treated with the same level of service, treat everyone like a VIP, whether they are a small customer or a much bigger customer – mighty oaks from little acorns grow!