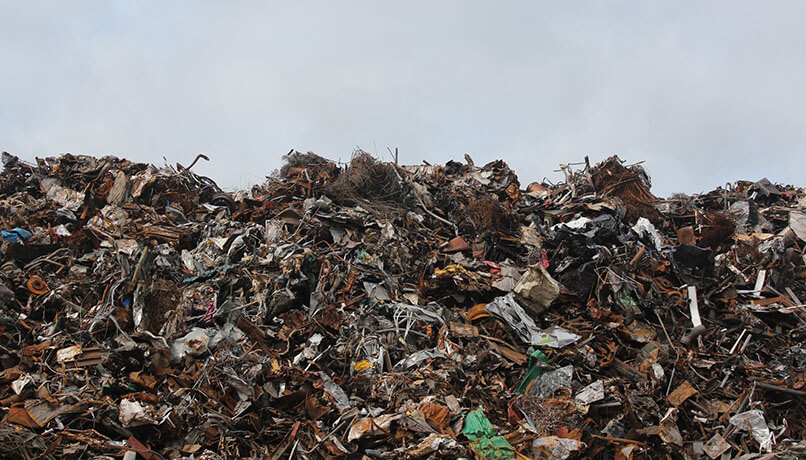 I have personal experience in waste management for 7 years at Commercial Recycling and New Earth Solutions in Dorset...
As a heavy plant operator, I have worked with aggregates, composting and bioenergy, waste handling and sorting also being the first-ever plant technician at a test plant in Dorset for black bin bag waste trying to recycle and reduce landfill to deliver profit. A task that is almost impossible and with the volatility of the recycling market demands, the goalposts shift relentlessly.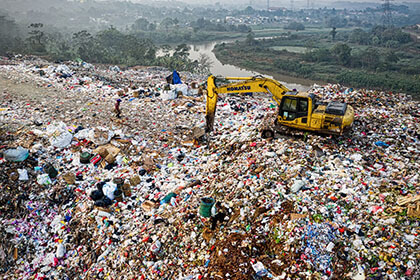 The simple truth is food waste can be recycled into a perfectly certified compost, but the market does not have a correct supply and demand to facilitate using all food waste produced in the UK - that's a topic above us as chefs and industry workers all we can do is segregate, this is what in simplest terms we pay our waste contractors vast amounts of money for and they do the most cost-effective (not eco-friendly) with it.
Waste is a problem because we have outgrown our own resources! We buried our waste for years cheaply, and now that landfills are as rare as 3 Michelin stars we have a problem! Forget global waste impact from any industry; the planet is on its knees. Legislative action towards commercial waste treatment and policing it to meet a criterion has to be the starting point! Without this, the factor of making money from waste will just continue to eat away at Mother Nature along with many other sad topical subjects that many political parties don't really even pay correct attention too!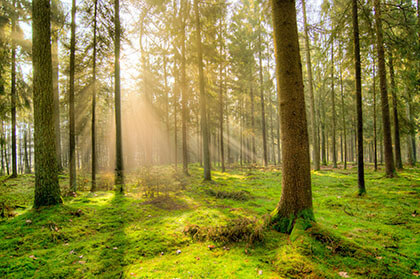 But, like the waste industry has naughty cost-effective techniques, you will see the same within the hospitality industry. Carbon Free Dining is starting the shift! Let's see companies make a real commitment; let's get people voting with their feet and using the most planet-friendly establishments and start from here.
Many companies are trying as well, it has to be pushed harder from consumers as this will trigger more significant reactions within the industry which will have a bigger impact on the environment - Carbon Free Dining can start the snowball off down the hill!