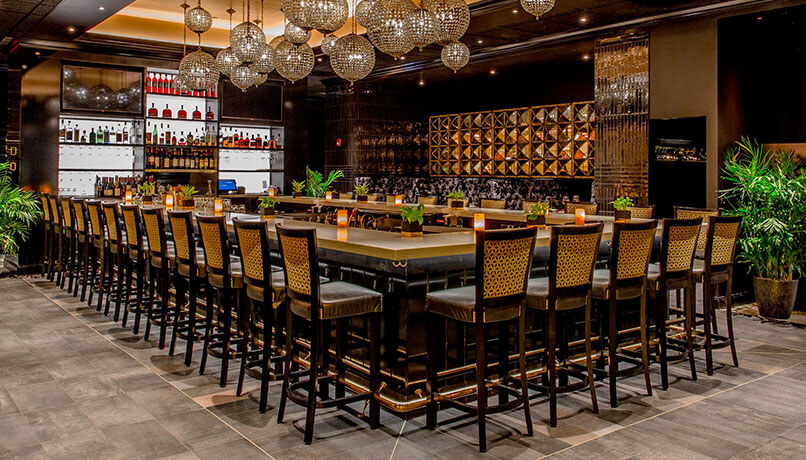 The more things change, the more they remain the same. I didn't realize this until I began to reflect on my past experience of a few decades in the hospitality sector.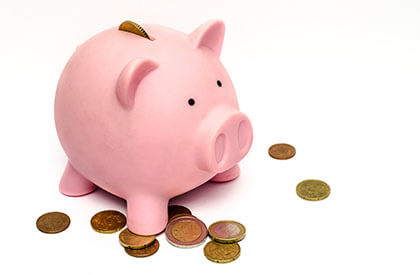 The hospitality industry is 10% of global GDP, one of the largest employment sectors. How the hospitality industry has changed or is changing is a hot topic among think tanks, hospitality schools and industry professionals. In a recent discussion on the topic of hospitality basics, I was asked about how the hospitality industry has changed. Below are some highlights:
Titles
New titles have emerged, and most hotel chains have dedicated departments focusing on - Social media, Guest Experience, Technology & Information Resources, Social Responsibility & Sustainability, Competitive Intelligence & Insight etc.
Technology
Technology has allowed hotel operators access to real-time information, improved efficiencies and globalization to manage call centres, customer loyalty, competition, prices, policies, products, reservations, sales etc.
Design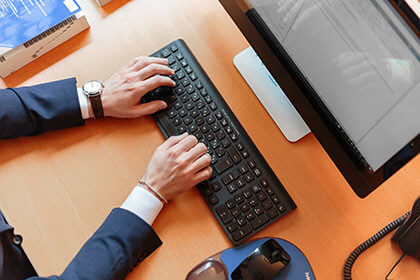 Lavish buildings, design, fixtures are no longer a deciding factor for hotel customers. Future customers will be more concerned with the actual experience your brand provides and how well it resonates with their personal needs, and their image. Experiences packaged in tech-savvy hotels, clean rooms and cool restaurants will drive business and loyalty. Hotels will need to deliver meaningful and shareable millennial relevant content during their stay, regardless of the nature of the stay – business, vacation, honeymoon, getaways etc.
Hospitality has stayed the same, but the hospitality industry has evolved
There is a continuous and progressive change within our industry. Technology has redefined the service execution - what we do is the same (hospitality), but how we do it has changed (delivery). Warm, hospitable service, clean room and great food are still relevant. Front desk, lobbies and hotel rooms have evolved to be relevant to changing customer dynamics. Free wifi was never an issue; it simply didn't exist. Now free wifi is a crucial driver for customers.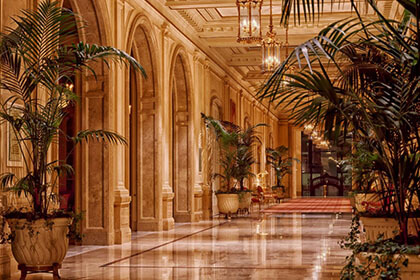 Regardless of the brand or the category, service is still the king I feel; the more things change, the more they gravitate towards the basics. A luxury high-end lifestyle boutique hotel will struggle to drive business if they fail on the brand promise of service delivery. Over the years, I have seen many new and high-end hotels struggle until they fixed their service. I have also seen many old hotels leading their markets due to their high level of consistent customer focus and service.
Luxury is not a service
A grand lobby, marble floors, and crystal chandeliers will fall short if the arrival experience is not good, or your room is dirty. A trendy restaurant will not have loyalty if food is inconsistent or not executed properly. A lasting memorable experience is emotional. We need to connect with our customers at an emotional level through service excellence and enhance it with touchpoints during their entire stay. Assess the current situation, look into future, embrace the paradigm shift for an improved business model.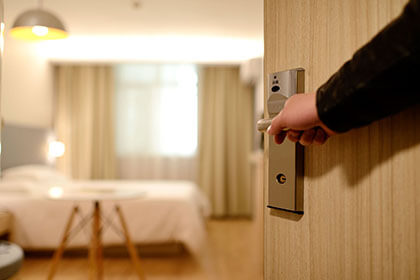 Be nimble
Focus on relevance, execution and sustainability. Table manners are still appreciated, a clean room is always desirable, and good food still makes you feel good. It was true 30 years ago when I started my career in the hospitality business, and it's true now.