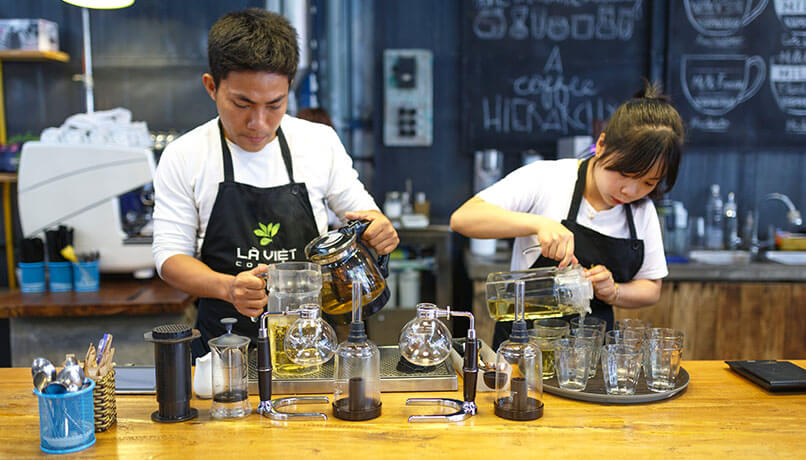 In any business, it's vital to keep staff happy to avoid staff turnover and to build a strong team. The hospitality industry can at times be particularly stressful - and building a great kitchen team is never easy!

We've spoken to six experienced chefs - here's their advice on keeping staff happy!
Matthew Krueger – Director and Executive Chef of iChef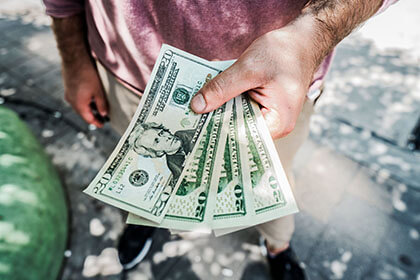 Your staff is your greatest investment - if they are good at their jobs or enjoy their jobs, they will give a return on your investment (wages paid). I guarantee that you have never looked at this in that way. How many times have you walk into a place and you feel that you have stepped into prison? The staff members are so disengaged with the outside world; they operate like robots. Ask yourself will this have a positive effect on your investment dollar.

Or will a quick and responsive and happy staff make the real difference? I can tell you that I prefer to work in a relaxed and happy environment. I recall the early days when the kitchen was a house of horrors and the abuse was forever present - who wants to work like that?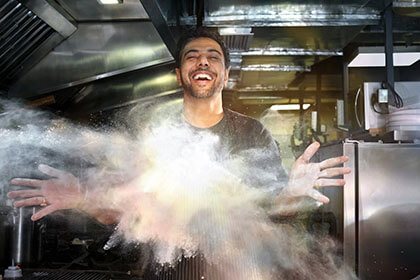 When I ran kitchens, I always wanted to have the opposite; I wanted everyone to be their best and enjoy coming to work. I found that when everyone felt that they had a purpose and felt that their effort was contributing to the success of the place, it truly made a difference in the atmosphere. This also went for the treatment of kitchen hands as I can really say they were the backbone of the kitchen. We were reaching targets, and staff enjoyed the challenge of achieving the next set of goals.

The front of house were happier, so this would then reflect on the quests. Show me anyone who hates being somewhere, to show any form of happiness. When you spend so much time in one place together, what better way is there than to enjoy yourself? Become a family, and everyone will, in turn, support each other.

So, if your staff are treated as food carriers and pan pushers, then that is what you are going to get.
Nikolas Lefkimiatis – AGM at Trafalgar Tavern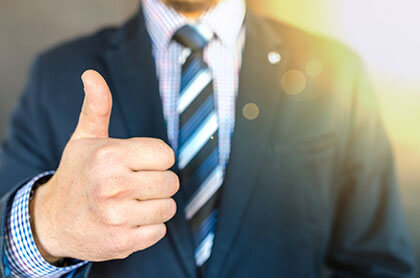 Working in hospitality, in many occasions, becomes our life; we spend more time at our workplace than our own home, this is a sacrifice we are willing to make to achieve financial stability and a respectful career.

When one finds a job where their efforts and sacrifices are recognised, backed up and rewarded, then this a job that will be one they definitely keep for a long time. High staff turnover is a headache for many businesses. Financial incentives or salary increases are indeed an easy way to fight this headache, but not all companies can afford that.

What we all can afford is to pay more attention to the people that work in our company by keeping a close look at their performance and showing them our appreciation for every small improvement and any achievements they accomplish. Maintaining a more personal approach helps everyone feel included and part of a team or even a family! These bonds are difficult to build, but once it's accomplished, they are too strong to break.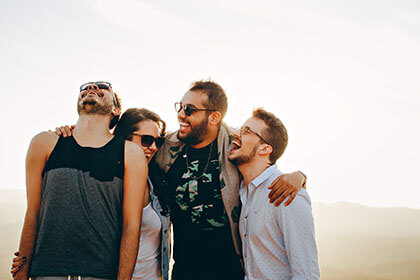 Employees who feel appreciated are the employees who will appreciate the company they work for. Incentives, rewards and even a simple 'well done' are the best ways to show appreciation to every staff member who works hard. Feeling appreciated at your workplace makes you feel part of the business, gives you the confidence you need to improve yourself and become better at your job, leaving you no reason to want to leave.

Understanding people and getting to know them is how every human relation begins, same in work relations it is the human side we need to pamper to keep our team strong and unbreakable.
Rory Frith - Self-Employed Hospitality and Management Consultant
As long as staff feel valued, receive the recognition they deserve and have the opportunity to earn good tips, then turnover should not be too high.

As the industry is seen as a temporary stopgap between jobs or while studying, then there will always be a high turn of staff unless the industry makes a conscious effort to increase pay and make hospitality a more lucrative career like in the USA and other service-led countries!
Ash Tree – Self Employed Catering and Hospitality Consultant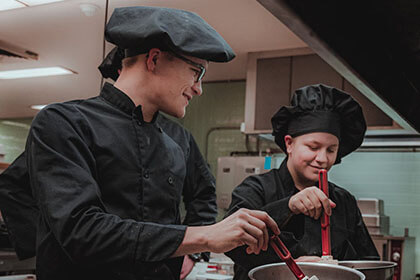 Staff leave work for many reasons. So if you have members of a team, you don't want to lose, it is essential to give them what they want or need to satisfy their employment needs. Provide training, progression opportunities, a safe working environment, good rate of pay, and listen to their ideas and implement them, as they may just surprise you.

In the long run, it works out much cheaper to invest in the staff you have than employing new staff, training them, new uniform, HR costs etc.
Bobby Zachary – Head of Human Resources at P.T. Centurion Perksa Iman
Build your strong team to be unbeatable. Trust and understanding are pillars among you. Support each other and never blame when something goes wrong. Smile in sadness and be stronger, be positive and fair, be professional. Don't cheat and don't suck up to your peers. Stand up with pride and without fear or hesitation. I genuinely believe you are in the best path to achieve your dream in the dark.
Ahmed Ibrahim – Self-Employed Hotel & Resort Consultant
Employee turnover, as usual, is a big headache for any management for sure. I can tell you too much about it, and give you a lot of advice which almost all of us know already. However, the key which I can say is essential to remember is to treat your employees the way you would love your superior to treat you.