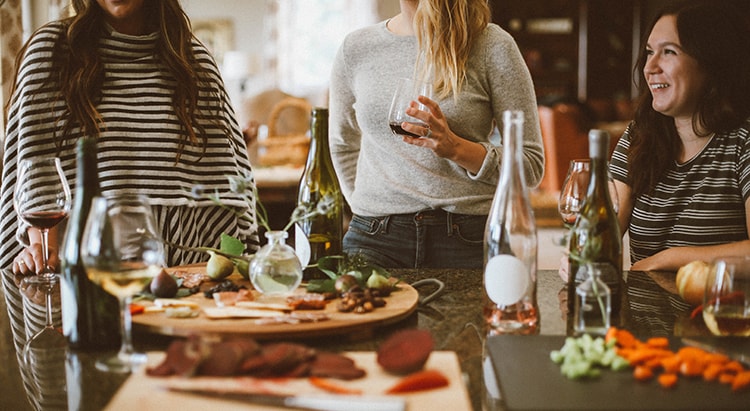 There are many elements that make a restaurant a success, some are clearer than others however some are perhaps a little less obvious. For example, you need to have a good team of staff from the front of house to the cleaner.
No one's role is more vital than the other when it comes to running a successful restaurant, you can have the best chef prepare the best dish but if it's served on a chipped plate your customers won't even try it.

Whilst it is obviously physically and emotionally demanding running a restaurant it is vital to remember that customers will judge your business from their last visit. This is the reason why I would always advise that you run your restaurant with the same standard and attitude as you had the day it opened. This sets the bar for your staff and will indicate to them that standards cannot drop.