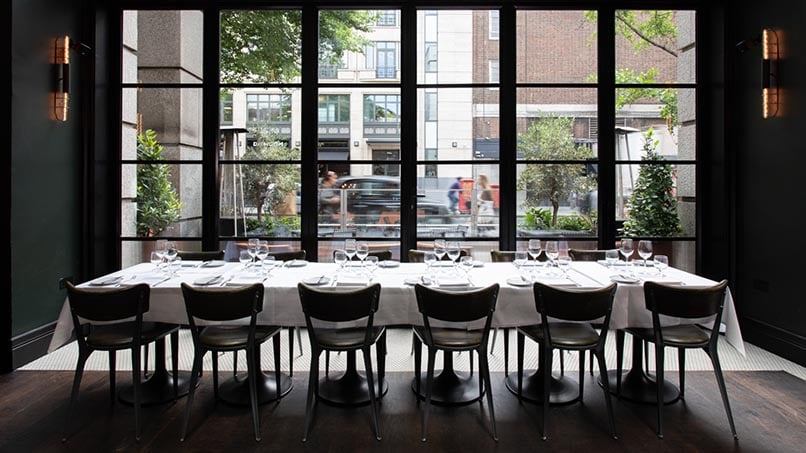 Carbon Free Dining is proud to announce that Tredwells restaurant, located at the heart of Covent Garden, London, has joined the Carbon Free Dining story.

Tredwells is a Marcus Wareing restaurant and is a winner of AA's London restaurant of the year.

They serve the very best in British seasonal produce with a fantastic menu developed by Chef Patron, Chantelle Nicholson.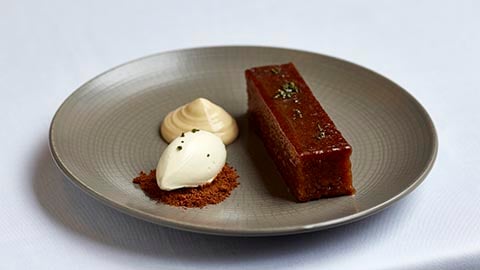 Michelin star Chef Marcus, Chantelle and the team at Tredwells are now empowering their diners to help end poverty and save the planet while enjoying a fantastic meal in a perfectly curated environment.

Chantelle Nicholson and Marcus Wareing are no strangers to sustainability and social good; Marcus has previously raised money for Action Against Hunger and also helps promote sustainable fishing, whilst Chantelle has helped launch a hub for 'sustainable cheffing' and has a successful plant-based cookbook, called 'Planted: A Chef's Show-stopping Vegan Recipe'.

It was at a meeting of the London Restaurant Network that our Head of Partnerships first met with Chantelle and being a lover of sustainability and social good, Chantelle, Marcus and Tredwells soon joined the rapidly growing movement of restaurants empowering people to change the world and help end poverty while dining out.

As a Carbon Free Dining restaurant partner, Tredwells and their diners are planting thousands of life-changing fruit trees at our project in Tanzania effectively counterbalancing the Carbon Footprint of the meals they serve and providing some of the world's poorest communities with a sustainable future now and for generations to come.

Not only that but by reversing deforestation, they are providing habitat for many species that are nearing extinction.

Thank you to Marcus, Chantelle, team and diners at Tredwells for being able to say I changed the world.