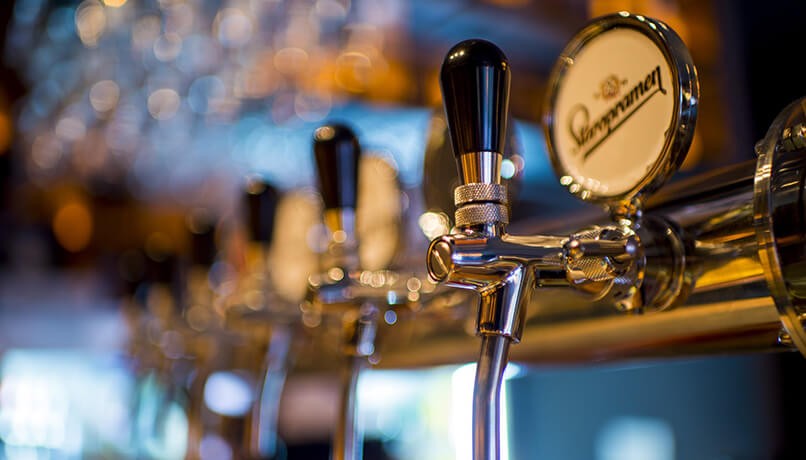 I never thought that 16 years ago, while working as a barman in a little pub in the middle of small West Yorkshire, I would be asked to share my thoughts on the entire hospitality industry.

Hospitality, noun. Definition - the act of being friendly and welcoming to guests and visitors. The definition of hospitality says it all. I have seen and worked with many people in the industry who forget the meaning of what we are doing.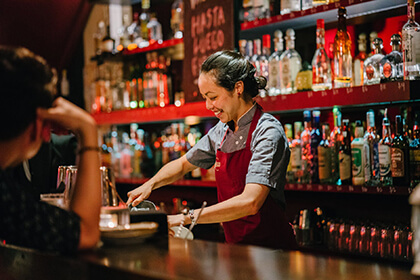 We are welcoming guests to new homes away from home. We help celebrate the most important times in peoples lives. We laugh with them, and we cry with them. We are there, first aid trained, hands-on as a first responder if anything should ever go awry. And at times, thankfully not often, we are there to help people remember loved ones, commemorate lives and offer support.

We work in an industry where not all employers know the value of true hospitality and think of the bottom line instead of looking at the guests walking through the door.

When starting on your new hospitality career, whether as a kitchen porter, a waiter, a receptionist or any other position, you will, sadly, see examples of the hospitality industry not being so hospitable. You can change that. I wish I had counted the number of times I have had arguments with chefs over making a guest the simplest of items, just because it is not on the menu.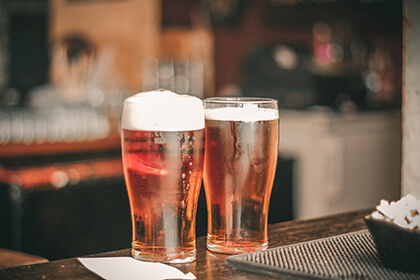 Remember the reason you have chosen this in your career.

In truth, I did not choose this sector as my career path - it chose me. From that first time stepping out on that bar, I fell in love with the 'chat', the laughs and the thank yous. Watching people walk through that pub door after a long day at work, a never-ending car journey, an argument at home or to celebrate a birthday and always leaving with a smile. Bellies full, maybe one too many shandies and laughs had. But, it was never the goodbyes I liked - it was the 'welcome backs'.

Welcoming back guests is why I fell in love with hospitality, welcoming guests back to our own little corner of West Yorkshire. All those returning guests had a choice of hundreds of other places to eat, but they were coming to spend the evening with us.
5 Final Thoughts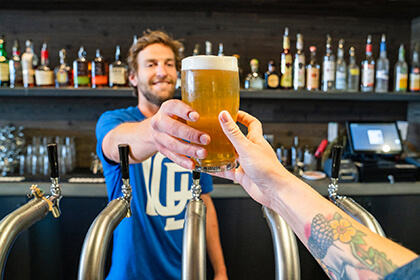 1. Love what you do and remember why we are all there.

2. Treat the business you are working in as your own, you never know, one day it might be.

3. Go as far as you can for guests. They will become repeat guests and the easiest way in the future to generate bookings.

4. Welcome, all guests as you would expect to be welcomed into your own grandparents' house - a warm welcome and open arms will make anyone's visit a memorable one.

5. Never pre-judge a guest. They may be rude, bitter and challenging, but you never know what is currently happening in their own life. They may be having the worst day and just need a place to relax. Treat them correctly, and they may become one of your most loyal customers.