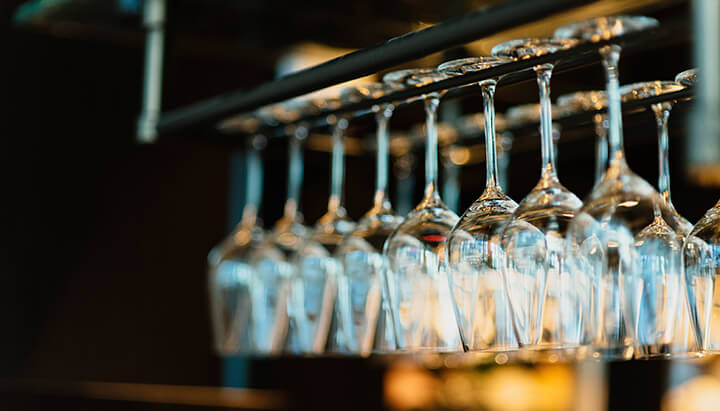 Things may be so much different now in comparison to when I started. I began when I was 12-years-old by helping my family with their restaurant and event business in Italy. Even at that age, I had this passion for food and a genuine desire to be surrounded by people.

At 14, I went to hospitality school for five years. During summer breaks, I worked in hotels in Cortina and Rimini, which was a great experience. After graduating, I was in the army for 10 months doing my national service, but even during that time, I worked in the officers' mess, so I was still involved in hospitality!

What I didn't know at the time was that working in a restaurant would be hard work (I thought it was glamorous for some reason), long hours and, most of all, unsociable. But I know one thing: I loved every minute of it, and if I had to do it again, I would.

The secret to success in the restaurant industry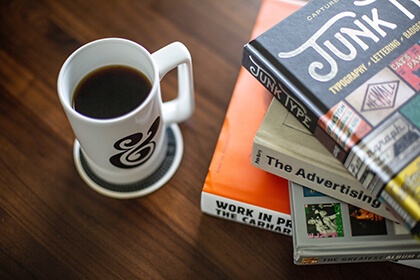 Whether you want to become a restaurant owner, top chef or the best maître d', is and will always be hard work, persistence and, what not many people talk about: grit (perseverance combined with passion). Success also requires lots of self-learning: keep up with all trends and always do with excellence what is asked from you in your job.

After I left the army in 1998, I came to London. I put together a CV as best I could and mapped out all the top hotels, taking my CV on foot to everyone. (Back then, it wasn't as easy as applying with a click.) My efforts led to my first job, as a runner carrying heavy trays, at Claridge's. At the time, chef John Williams was the maître chefs des cuisines. I learnt a lot from him and his passion for cooking, details and hospitality. I also learnt so much from the waiters and head waiters there about the most traditional style of service. It was wonderful.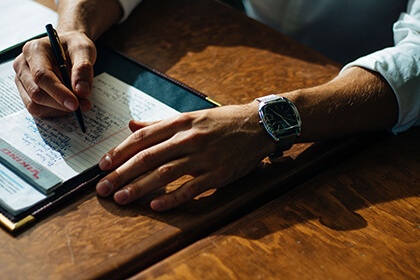 After a few years of working hard full-time at Claridge's, I also went to English classes five nights a week and would buy the Evening Standard to improve my reading (yes, at the time it was a paid paper).

When my English improved, I was lucky enough to be quickly promoted to a higher position where I could test my leadership and management skills, and I can tell you, it wasn't easy. But I made lots of mistakes, learned from them and moved on.

If there is one thing you must remember, it's that you will always have something to learn from someone: it's said that you don't know what you don't know, which I have found to be very true.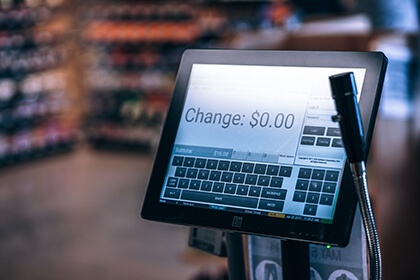 I was lucky enough to have worked for or consulted for some of the top successful restaurants in London (such as Hush, Marriott Hotel Canary Wharf, Christopher Group, Gaucho, Just St James, Gary Roads W1, Aquashard, Sumosan and Sumosan Twiga and many others). I now run Restaurant Keys, a management and consulting company where we help new entrepreneurs to launch their dream hospitality venture from concept to reality. We also provide training, workshops and coaching classes.

My take-home message is to believe in yourself, work hard, never give up and keep learning!