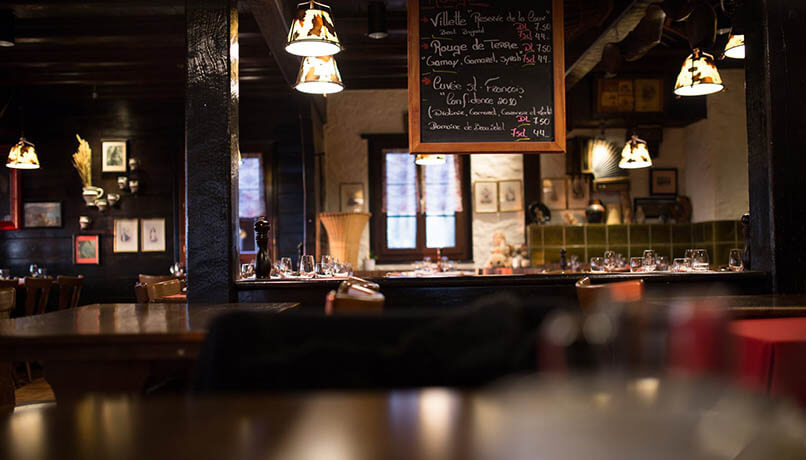 The one thing that I wish I knew about the hospitality industry when I started my career is that no matter what your career aspirations are, there is always a position to satisfy your interests in the hospitality industry.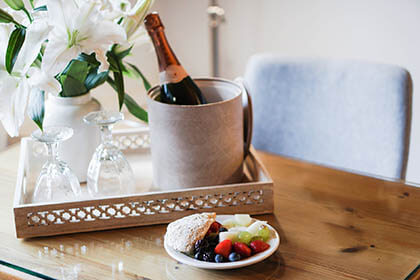 My first two years of college were in Fire Science Technology. My career aspiration was to be a professional firefighter. As a result of having both of my knees operated on at age 21, my chance of being hired full-time after such a surgery was slim. I started my hospitality career as a shuttle driver and quickly moved through the ranks (in no particular order) of night auditor, front desk associate, purchasing manager at a full-service property, banquet server, server, restaurant certified trainer, restaurant manager, bartender, front desk manager, assistant general manager, general manager, senior vice president of hotel operations, project manager, revenue manager, sales manager, instructor and housekeeping supervisor.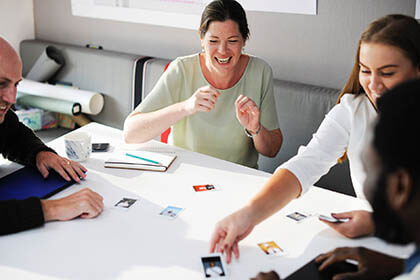 The one common factor that has helped me be successful, no matter what title I have held, I'm always willing to learn new things quickly, as well as help in all areas. In each of my roles as I spoke with co-workers, I found that a majority of college students who work as servers in college or work at the front desk at a hotel go into the job thinking 'this is just for while I'm in college'. As a manager and synergistic leader, I started asking my co-workers what their major was. A handful were studying hospitality, but a lot were studying accounting, business management, engineering, architecture, environmental sciences, etc. For those of you who are working at a restaurant or hotel thinking you are doing it to get through college, I would challenge you to consider the fact that no matter what your degree is in there is a place in restaurants and hotels for you to incorporate that degree. Think about your major and I guarantee you can find a way to apply that degree to the hospitality industry.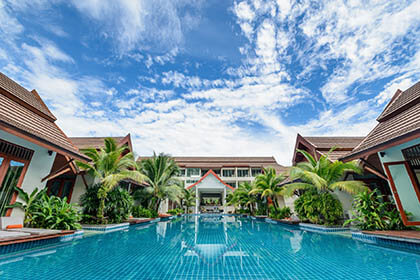 One employee said "I want to be an architect because I like to design things. I don't want to work in a hotel for the rest of my life." I looked at him and said, "with the billions of dollars spent worldwide every year on the new construction and renovation of hotels who do you think designs them?" So, no matter what your degree or career path may be, make sure you are putting in 110% at your 'while I'm in college' hospitality job because you will always be able to pursue your passion in some manner in the hospitality industry. Had I known the diverse disciplines that encompassed hospitality back then, I would have started in the field a lot sooner. I welcome your comments on this topic and encourage you to reach out if you have questions about the hospitality industry.