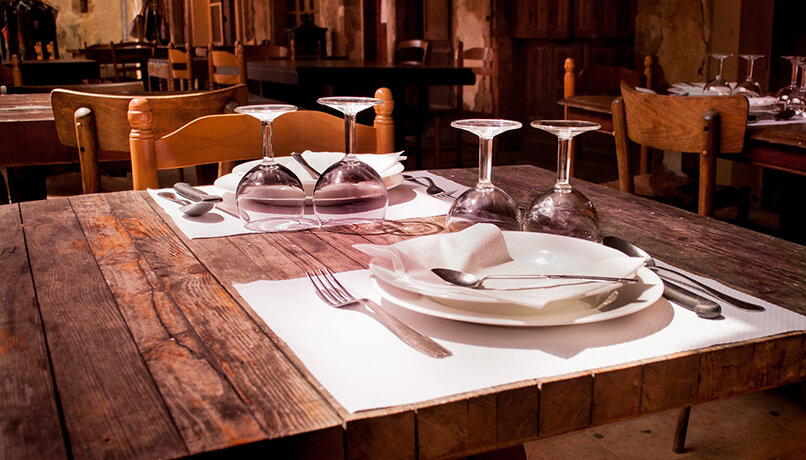 Working in Hospitality is all-encompassing. It is no secret that the hours are generally long - you're always on your feet and running around. There are a lot of people to please, seemingly all at the same time. But, at the same time, working in hospitality is instantly rewarding and satisfying.

We all talk about how passionate we are about delivering exceptional experiences, but this is so critical to doing your job well. If you don't love everything about food and beverage and offering tremendous experiences, then this is not the industry for you. It is ao much more than just a job - it can be a satisfying and rewarding career!
A variety of skills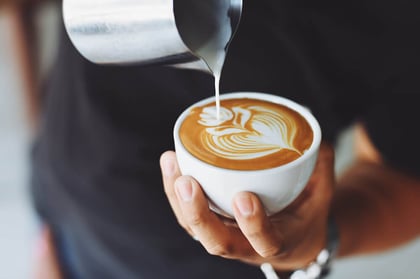 First off, the skills you learn by working in hospitality are vast. You have to make quick, intelligent decisions, you have to work with/ talk to/manage a variety of personalities all at once. You need to know your products inside and out, where are they from, what are the ingredients, what makes a specific ingredient so unique, what's the carbon footprint and know any "stories" that go with them. For example, that unique wine you're serving from a small grower in a place you've never heard of. Why is your beef/chicken/fish/ pork is more sustainable than others, that delicious creamy cheese - what made it so? Who is the cheesemaker and where do they live.
Lots of different people
Secondly, a lot of the people you meet will become lifelong friends. Someone I used to work with always used to say "we're not here to make friends" so that we would get on with our jobs. He and I have been friends for almost 20 years now. Even though you're working, in order to deliver a fantastic experience and to do your job well, there HAS to be at least an element of social interaction. With guests, with staff, with everyone.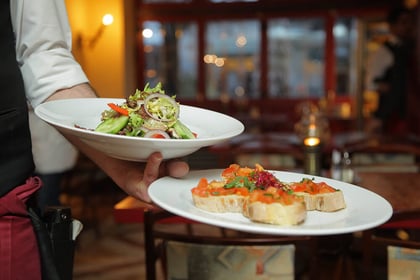 Communication is the biggest and most important aspect of hospitality at all levels. This means being social (in the old-fashioned meaning of the word). You work hard, and you work long hours. After those long hours, it's awesome to blow off some steam with the people you work with (and sometimes with guests) at the nearest local bar or late night restaurant. You connect in ways you would never expect to connect with colleagues.

During service, there might be quick, short snippets of talk as everyone is busy and focused - chef, can I get a side of mash for table 47, or take this to table 23, or some such thing (I do always insist and offer a please and thank you) but it's quick, direct and to the point. After work, you can vent, discuss the service, talk about your hopes and dreams, and so on, which allows you to connect on so many levels.

Most of my friends from around the world I met while working in a restaurant or hotel and even though we're all in different places now, we are still so close.
A rewarding career
Thirdly, working in hospitality is rewarding in so many different ways. If you work hard, apply yourself and learn as much as you can, you can climb the ladder very quickly. It can be a very lucrative career. But the rewards are more than just money - the friendships you make are typically such strong bonds. The number of skills you learn are vast and can be transferred to many other industries. And ultimately, seeing guests enjoying themselves and knowing you've had a part to play in their experience is incredibly satisfying.
In a nutshell, I wish I knew that hospitality could be a career. For many, many years, I was always "working in restaurants" while pursuing something else, as it was "just a job". Finally, about 10 years ago, I decided that this is my career and I flourished from there.

Having been in the industry for over 25 years now, I have learnt so much, gained so many wonderful friends and enjoyed a successful career, working with some of the best around the world.