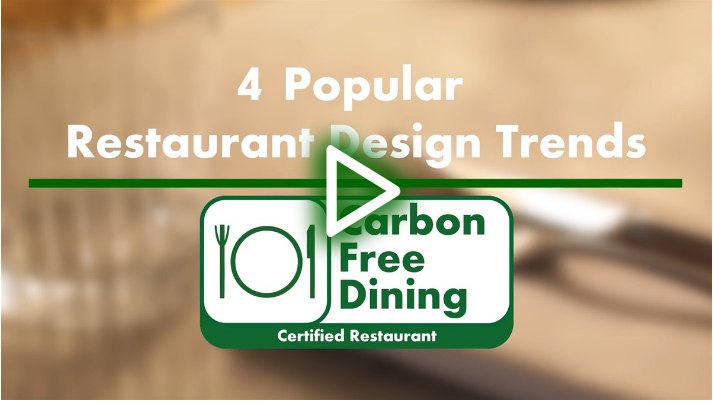 Although delicious food and excellent service are significant factors to why clients visit your restaurant, the interior design can add to the experience of visiting a restaurant and is equally important. In a highly competitive industry diners have plenty of options to choose from and standing out is becoming tougher and tougher.
Here are some popular design trends which you may want to implement in your restaurant.
Natural Materials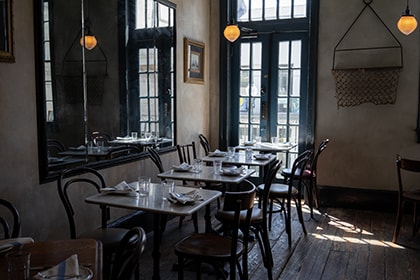 Incorporating natural materials into your restaurant design is very popular at the moment. Many restaurant owners are designing their space with natural materials such as bamboo to enhance the dining experience. There are a fantastic array of options which offer style while also being kind to the environment, for example, using reclaimed wood can not only give your restaurant a unique look but also save your wallet and help the planet at the same time.
---
The Retro Look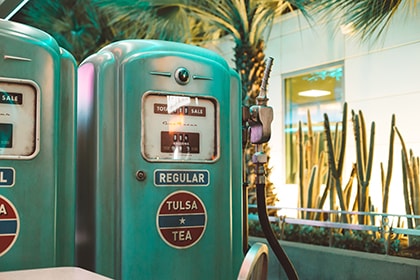 Everyone loves a throwback to the good old days, in 2018 retro design is proving somewhat popular. Retro design not only adds a unique element to your restaurant but also creates a nostalgic dining experience. Research suggests that nostalgia can be used as a marketing technique to improve income significantly, so if you want your restaurant to make people feel all warm and fuzzy inside - you're onto a winner.
Whether it's an eye-popping 50's American diner style floor or a piece of English vintage art hanging on your wall, you may want to add a touch of retro in your restaurant.
---
Add A Touch Of Green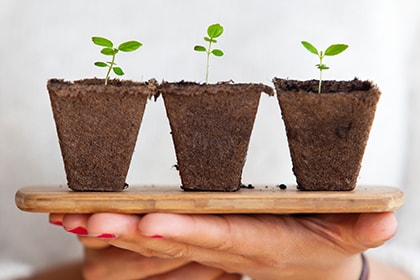 Plants can not only add a beautiful touch to your interior design, but they can also change the ambience of a room, making them a popular choice for a restaurant's interior.
Popular with diners, you can incorporate plants in your dining area to create a unique and stylish interior. In many city centre restaurants adding plants and trees often are a huge attraction for diners who struggle to find the same experience elsewhere. You can use living walls and indoor vines to add a touch of the outdoors to the inside of your restaurant.
---
Minimalism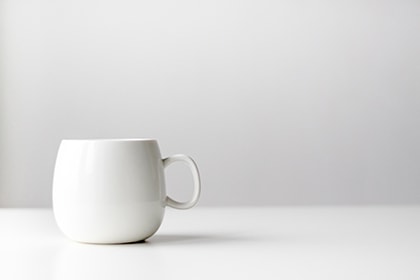 Minimalism is going back to basics and focusing only on what is necessary, it's a no-compromise design. In a busy world, the chance to dine in an uncluttered and relaxing environment is one most people will be looking forward to experience. Simple, no-nonsense furniture and fittings will create a clean look to your interior.
While also having a functional and purposeful design, minimalist interiors will stand the test of time better than most, saving you money on usually costly future renovations.
Looking to style your interior for your new restaurant?