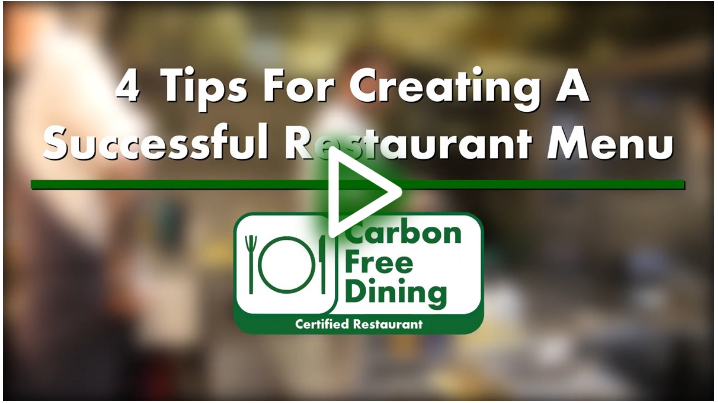 The ideal restaurant menu offers a blend of well-written descriptions, a properly-planned layout and the right pricing. Your menu design is vital to selling your dishes, a well-designed menu takes careful thought and a creative mind. From font to type of paper, nothing should be overlooked.
Here are 4 tips for creating a successful restaurant menu.
Keep Descriptions Short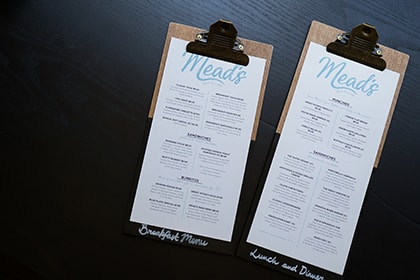 When it comes to creating a perfect menu less is more. There is no need to detail exactly how the meal will be cooked, no matter how great you think it is. After all, you are not publishing a food magazine. If you are not good with words, look for a copywriter to assist you in crafting enticing descriptions. Your descriptions should be simple but enticing, with a mere glance at the description you want diners licking their lips in anticipation.
---
Use Icons And Symbols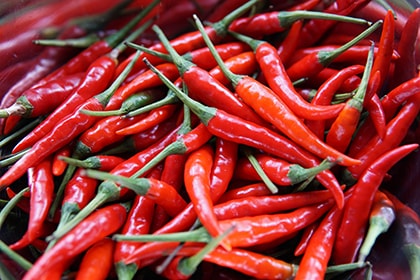 Icons and symbols are good at enticing diners to the dishes listed on menus. They also enhance the overall design of the menu and make it readable. Use symbols to show vegan items on the menu instead of using word descriptions for example.
If you serve spicy food then you may want to use a series of symbols to convey to the diner how hot the dish is, you most likely have seen many restaurants use chillies to demonstrate this.
---
Split The Menu Into Sections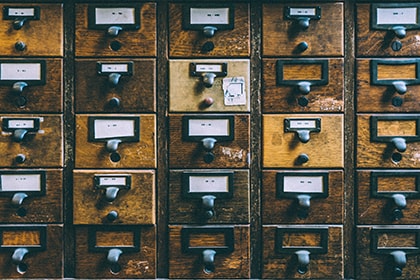 Diners want to be able to find what they want to eat quickly, if your menu is just a long list of everything you serve it's going to be difficult to scan through and find what you are looking for.
Split the menu accordingly, starters, mains and desserts is an obvious place to start. However, breaking this down further especially if your menu is large could be beneficial. Many restaurants will have additional sections such as, vegetarian dishes, vegan options and healthy under 500 calorie meals.
If you're looking for inspiration - check out how some of the large chain restaurants display their menu, often their large menu's mean they have to split their menu into multiple sections.
---
Use Colours Effectively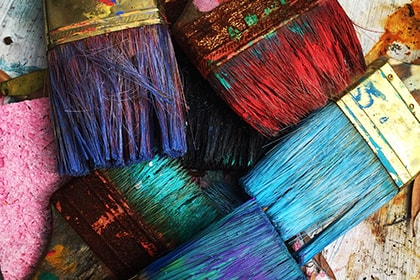 Colours on your menu can have different psychological effects, in fact some research suggests that particular colours such as red can actually increase our appetite, while blue is seen to be a very relaxing colour.
Restaurants with substantial resources spend a vast amount of time planning which colours to use, not only to fit in line with their branding but stimulate the senses of potential diners. Make sure your menu represents your restaurant, your menu should be instantly recognisable as yours.